Storm Victory Road Solid
December 06, 2011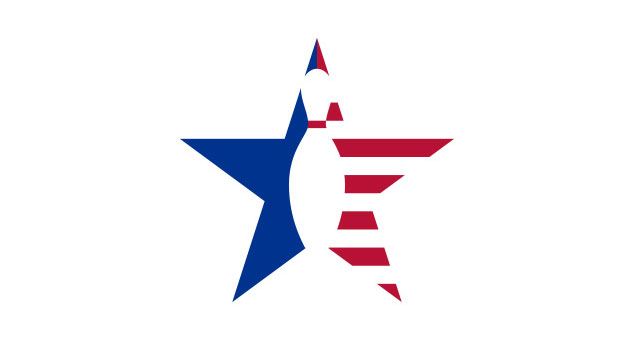 55 Hook 14 Length 15 Breakpoint Shape
Core Design: Storm's Victory Road series all use the inverted Fe3 symmetric core shape. The RG is medium-high at 2.56 and the Diff strong at .052. Bowlers can see nearly 6" of track flare with 3-4" pin distance drillings, with weight holes drilled off the PAP. The core shape is very release- and lane-friendly.
Coverstock: The R2S Solid cover is colored in a subtle blend of hunter green and navy hues. The box finish is Abralon-sanded to 3000, Storm's first using this grit. Response time off friction is moderately quick with box finish, while its oil traction is above average. The scent is called Blaze, but smells more like Old Spice men's cologne.
Manufacturer's Intent: Storm's design team shared this: "After analyzing several shell and surface combinations using CATS technology, Storm chose the solid R2S cover with a 3000-grit Abralon finish. This gave the Victory Road Solid just the right amount of roll in the midlane with ample back-end hook."
Test Results: The benchmark roll of the Victory Road Solid offers a strong midlane motion, finished by a smooth arc as it leaves the oil pattern. We saw no skid/flip motion with either our pin above or below the fingers. Even with an applied 1500 Storm polish, the new VRS was still all about arc, albeit with added length. When compared to the Victory Road Pearl (March 2011), the VR Solid's breakpoint was 2-3' sooner and had 2-4 boards more overall hook. Its total hook was comparable to the new Marvel Pearl, reviewed this month, but was earlier and less angular. If you're looking for a controlled, strong-hooking solid reactive, the new VR is the bomb.
When to Use: Use confidently on medium to heavier oil volumes when an arcing motion shape is needed. Slower speed players may prefer longer pin distance drillings to help retain axis rotation. Surface polishing can also help those needing easier push because the 3k-grit surface requires oil. The VRS motion shape also matched up nicely on our heavier oiled Sport patterns as it rarely missed the breakpoint area, nor did it over-react in the final 20 feet.