Storm Virtual Gravity Nano Pearl
December 06, 2011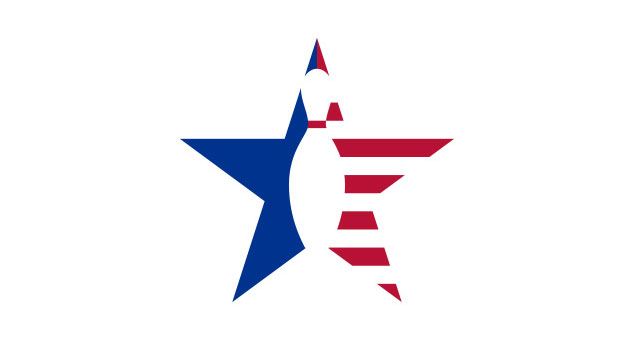 55 Hook 15 Length 17 Breakpoint Shape
Manufacturer's Intent: "The VG Nano Pearl is a perfect complement to the original VG Nano," said Storm/Roto Grip ball designer and executive Hank Boomershine. "The micro texture created by the Nano additive makes this our most unique pearlized ball ever. It gives you the added length of a pearl, but mid-lane read like a solid and the stronger motion down-lane like a pearl. It is a perfect fit to the product line."
Core Design: The Virtual Gravity Nano Pearl houses the Shape-Loc asymmetric power plant found in the previous three Gravity-line products. The RG is fast revving at 2.48, the Diff strong at .052 and the mass bias hefty at .020. Layout choices can create 6-plus inches of track flare as well as help define the desired motion shape.
Coverstock: This edition features a newly formulated NRG pearl reactive cover. The factory finish is 1500 grit polished, offering a user-friendly shine designed for moderate length and a quick, strong move off drier areas. Oil traction was very good despite the polished surface. Dry lane response was quick and strong.
Test Results: What's not to love? The VG Nano Pearl revs quickly, handles any oil volume and rewards bowlers with a strong, continuous move off the breakpoint. Pin carry was very good, as was usability throughout the oil transition phases. We simply chased the oil inside with 2-and-1 or stronger moves with the feet and target. Our higher rev tester was able to leapfrog most bowlers on the pair and still share the same breakpoint area with scary pin carry. When compared directly against a reasonably new VG Nano solid, the Pearl generally saw 2 to 3 feet more length and a more aggressive move off the spot (breakpoint).
When to Use: This ball is for medium to heavy oil, depending on speed and rev rate. Players desiring to use this beast in a more direct line to the pocket will need to drill it with an extremely tame layout (such as a 6-inch pin distance) or use an up-the-back style release. It's also important to maintain ball speed when playing near the dry boards due to the cover's tendency to grab when it sees friction. Speed-dominant and rev-challenged styles will appreciate the strong mid-lane read and assertive move in the last 20 feet of the lane.