Sullins Becoming a 'Legend' in PBA50 Regional Competition
November 15, 2014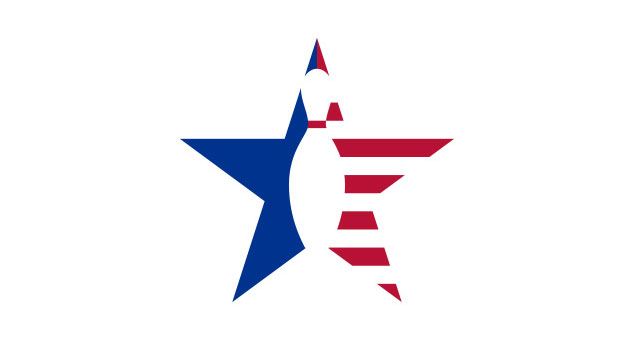 Harry Sullins
Five-time PBA Tour and three-time PBA50 Tour winner Harry Sullins, who also goes by the moniker "The Legend," isn't letting the grass grow under his feet.
On Sunday, Sullins defeated Tim Kauble of Marion, Ohio, 218-188, to win the PBA50 Victory Lanes Midwest/Central Open in Kankakee, Ill., for his sixth PBA50 Regional title of the year and a $1,600 payday.
When not competing full time on the PBA50 Tour, the Chesterfield Twp., Mich., resident is a weekend warrior who fills his schedule with regular and PBA50 Regional tournaments. During his years as a PBA Tour regular, Sullins competed in 403 national tour stops, but since becoming eligible for PBA50 competition in 2007, he has experienced a resurgence in his professional career, especially at the regional level where is his trying to build another "legendary" resumé.
Since Sullins drives to all of his tournaments he estimates that he has driven nearly 35,000 miles this year alone while bowling in a total of 27 PBA events, including the full PBA50 Tour schedule, PBA and PBA50 Regionals plus the GEICO PBA World Series of Bowling VI in Las Vegas.
"With all the equipment I have, it's just easier to put it all in the car than have to deal with the airlines," he said.
At the regional level, he has bowled in 14 PBA50 events this year (plus two standard regionals against "the kids").
"I still want to win every tournament I bowl in," said the 57-year-old Sullins, who won the PBA50 World Championship during the first PBA World Series of Bowling in 2009. "My goal is to get to 20 PBA50 regional titles before anyone else and see how far I can take it after that."
Sullins, who plans to bowl one more PBA50 Regional in December, now has 17 PBA50 Regional titles including his win in Kankakee, Ill., on Sunday, Nov. 9. He also has won 12 regular PBA Regional titles.
Read more in PBA Spare Shots