Team USA head coach Bryan O'Keefe acknowledges USBC Collegiate violation and accepts penalty
September 08, 2022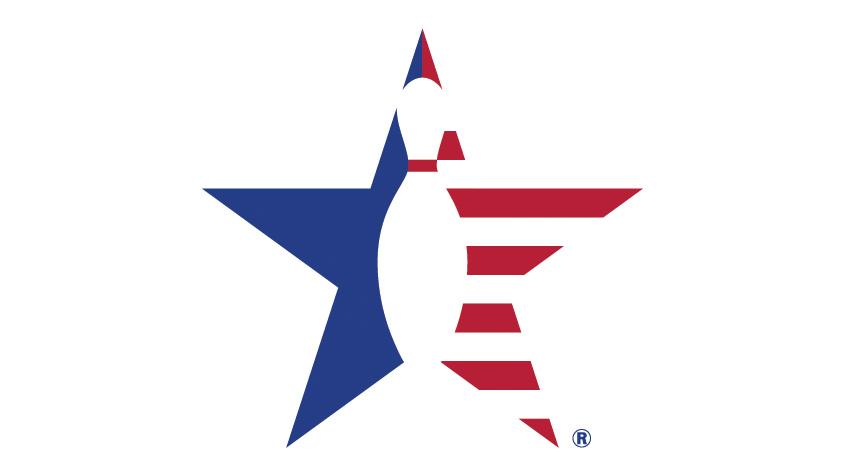 ARLINGTON, Texas - Team USA head coach Bryan O'Keefe has informed the United States Bowling Congress Collegiate program that he will voluntarily accept the full penalty for an unintentional recruiting violation under rules adopted by the National Collegiate Bowling Coaches Association (NCBCA).

O'Keefe, the director of bowling at McKendree University, acknowledges having impermissible contact with a graduate transfer athlete that was not registered in the USBC Collegiate transfer portal. The contact occurred after the athlete graduated following the collegiate season.

"As the leader of the McKendree University program and head coach of Team USA, I hold myself to the highest standards of integrity," O'Keefe said. "While the violation was unintentional, ultimately it is my responsibility."

O'Keefe has voluntarily accepted the penalty under NCBCA's rules for a first offense and agreed not to speak with potential recruits or their parents for 151 days. O'Keefe's role in the Team USA program is not affected.