Team USA intends to skip the IBF 2023 World Championships
June 27, 2023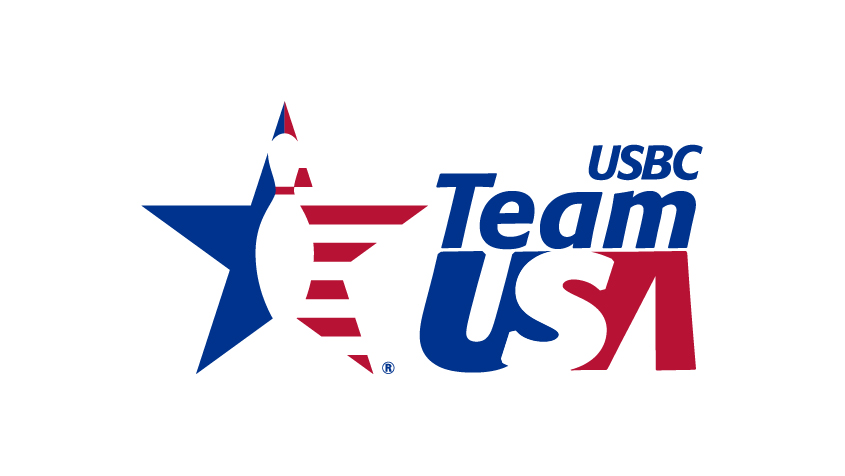 ARLINGTON, Texas
– The United States Bowling Congress (USBC) announced Team USA does not plan to attend the International Bowling Federation (IBF) 2023 World Championships in Kuwait due an understanding that there will be a lack of participating countries. The decision comes from the USBC Athletes Advisory Committee consisting of Team USA Athletes and the USBC Board of Directors.
"There is a consensus among Team USA athletes that we do not want to travel for a World Championships if there are not enough federations participating for a meaningful competition," USBC Athlete's Advisory Chair Andrew Anderson said. "Team USA athletes are disappointed as we want to compete for true World Championships. Our hope is the IBF World Championships will return to historical participation numbers in the near future."
Several federations have communicated to USBC that they will not attend the IBF 2023 World Championships which are scheduled for October 3-15, 2023 in Salmiya, Kuwait. USBC has asked IBF how many federations have registered to date. IBF has not provided USBC this information.
"Should we learn the situation changes and a reasonable number of federations will be participating, then we are open to revisiting the decision," Anderson said.