Team USA's Barnes, Hamilton head to milestone World Cup
October 31, 2014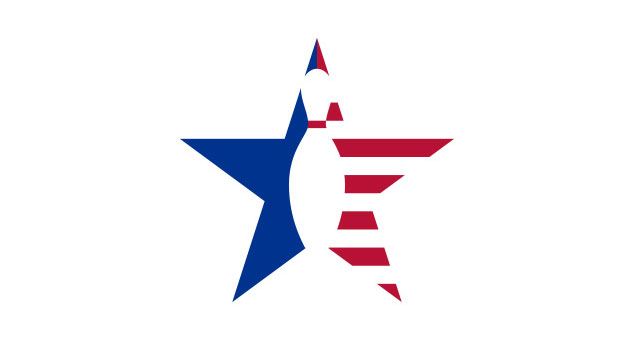 2014 Team USA Trials champions, Brittni Hamilton and Chris Barnes
The QubicaAMF World Cup will celebrate a historic milestone when the 50th edition of the event takes place in Wroclaw, Poland, next week.
Chris Barnes of Double Oak, Texas, and Brittni Hamilton of Wood Ridge, New Jersey, will represent Team USA at the event, which begins Tuesday with the first round of qualifying. The event will be broadcast live on BOWL.com's BowlTV.
The World Cup is considered one of the sport's most prestigious singles titles and will draw bowlers from 88 countries, making it the largest event in the sport in terms of number of countries competing.
It will be the first World Cup appearance for Barnes, whose wife Lynda won the 2005 World Cup in Ljubljana, Slovenia.