Team USA's Hamilton, Germany's Börding Win World Cup Qualifying
November 07, 2014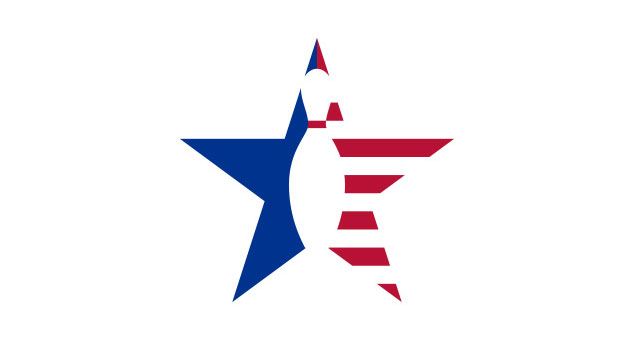 Brittni Hamilton
Team USA's Brittni Hamilton held on during the final block of qualifying at the 50th QubicaAMF World Cup, which began this week at Sky Bowling Center in Wroclaw, Poland, to emerge the qualifying winner on the women's side. Hamilton's 20-game qualifying total of 4484 edged out Liza del Rosario of the Philippines, who had led the first two days of qualifying but ultimately came up 45 pins short with a 4439 total pinfall.
Rounding out the top five are Colombia's Clara Guerrero (4412); Sweden's Rebecka Larsen (4370); and Mexico's Sandra Gongora (4346). France's Amandine Jacques held on to the final cut spot, finishing in 24th place with a 3986 total.
Tobias Börding
Germany's Tobia Börding has put himself in fine position to make a bid at the World Cup title this year, dismantling the competition with four straight blocks of scores that ultimately proved unapproachable. After averaging more than 260 on day one, Börding led every round of qualifying for the win. His 4834 total pinfall for 20 games bested the next-closest competitor by 170 pins, as the Ukraine's Mykhaylo Kalika finished with a 4664 pinfall. Börding averaged 242 for 29 games, nine pins better than Mykhaylo, and ten pins better than Team USA's Chris Barnes, a 17-time titlist on the PBA Tour, who finished in third with 4646.
Rounding out the top five on the men's side were Sweden's Mangus Johnson Jr. and Romania's Romeo Gagenoiu, who were separated by just a single pin with respective totals of 4625 and 4624. Catalonia's Arthur Colomer, who finished outside the cut in 42nd place, ended block four with an 815 series with games of 269, 300, and 246. The final shots of his 300 game were captured on video, which can be viewed here. Bowling Digital also posted a video taking a look at the various styles of competitors on the men's side, which can be viewed here.
The top 24 men and top 24 women now advance to an additional eight games with total pins carrying over. The top eight men and top eight women then advance to eight games of round-robing match play, with the eighth game serving as a position round. The top three men and top three women qualify to bowl a best-of-three stepladder finals format to determine winners.
The latest scores can be found here:
Be sure to check in with BowlTV's live streaming of the 50th QubicaAMF World Cup here