Team USA's Hamilton Surges into World Cup Lead, Germany's Börding Still Dominant
November 07, 2014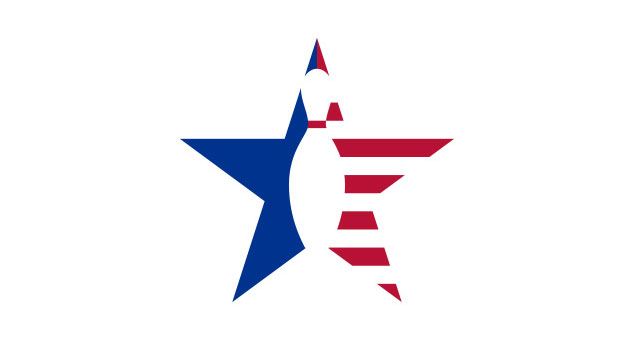 Brittni Hamilton
The third day of qualifying at the 50th QubicaAMF World Cup saw a lead change on the women's side, as Team USA's Brittni Hamilton surged ahead of Liza del Rosario of the Philippines, who had led for the first two days. Hamilton's 1172 set of 225, 227, 238, 245, and 237 was the highest by any woman on day three, bringing her total pinfall for the event to 3452.
Del Rosario holds second place by more than 100 pins over Sweden's Rebecka Larsen, having added an 1126 set to bring her total pinfall to 3430 with day three scores of 194, 258, 229, 232, and 213. Larsen stands at 3329, while Australia's Kaitlyn Comanne and Colombia's Clara Guerrero round out the top five at 3315 and 3307 respectively.
On the bubble on the women's side is France's Amandine Jacques, who holds 24th place with a total pinfall of 2994.
Germany's Tobias Börding continued his torrid pace on day three, posting the highest five-game set on the men's side with scores 258, 225, 258, 247, and 248 for 1236, bringing his event total to 3677, a 245 average for fifteen games. The Ukraine's Mykhalo Kalika, who finished third in the 2011 World Cup, moved into second place on day three with an 1154 set of 230, 249, 213, 214, and 248. Rounding out the top five on the men's side are Engelberto Rivera of the Philippines, with a total pinfall of 3458, and Mangus Johnson Jr. and England's Steve Thornton, who sit in fourth and fifth with total pinfalls of 3438 and 3434 respectively.
The cut spot on the men's side still belongs to Bader Alalshikh of Saudi Arabia, who sits in 24th with a 3199 total pinfall.
All the latest results can be found here:
Be sure to check in with BowlTV's live streaming of the 50th QubicaAMF World Cup here