Team USA's Johnson has Early Singles Lead at Pan Am Games
July 24, 2015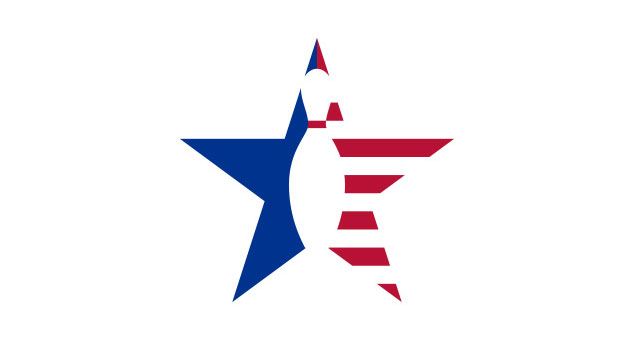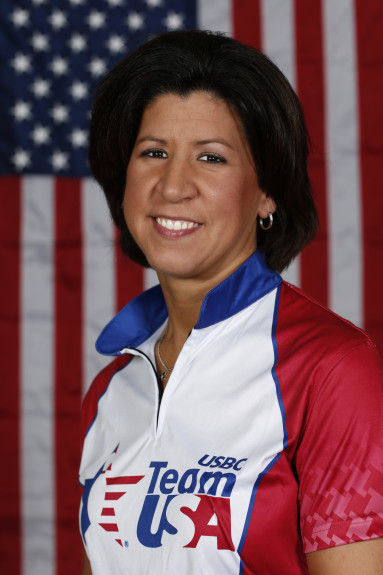 Terry Bigham
USBC Communications
Liz Johnson of Cheektowaga, N.Y., took the early lead in the women's division of singles qualifying at the Pan American Games on Friday.
Johnson had games of 248, 237, 164, 213, 248 and 224 for a 1,334 total in the first six games of qualifying to lead the field while teammate Shannon Pluhowsky of Dayton, Ohio, was tied for seventh. Pluhowsky had games of 215, 187, 207, 176, 209 and 223 for a 1,217 total.
"I had one bad game, hit some transition and lost a little bit of time for a few shots, but got it back and made better shots," Johnson said. "I feel pretty good going into the next six games. Just got to make good shots, be more consistent."
Devin Bidwell of Wichita, Kan., and Tommy Jones of Simpsonville, S.C., are third and fourth, respectively, in the men's division.
Bidwell rolled games of 192, 212, 256, 256, 236 and 237 for a 1,389 total. Jones put together games of 235, 234, 186, 279, 220 and 228 for a 1,382 total. Canada's Dan MacLelland leads men's qualifying at 1,405.
"Today was a lot better," Bidwell said. "The last couple of days I have learned a lot of what not to do so implementing that has helped a lot. I've figured out what balls were not working well, what hand positions were not working well and doing more of what the lanes asked for."
After six more games of qualifying on Friday afternoon, the field will be cut to the top eight bowlers in each division for match play on Saturday. Bowlers will take their pinfall totals into match play, which will consist of one-game matches with the winner receiving 20 bonus pins.
The top four bowlers after match play advance to the semifinals and finals, also on Saturday.