Teen Masters Adds $4000 Billy Hardwick Scholarship Award
February 07, 2016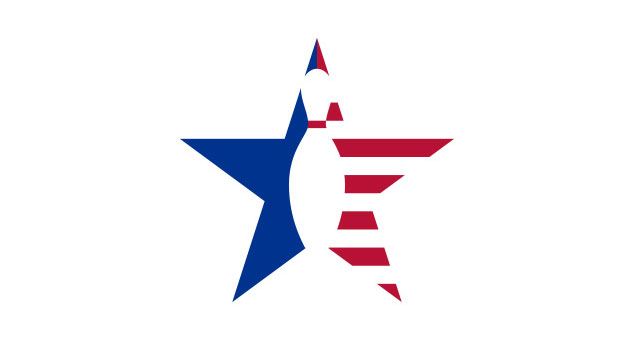 New Scholarship offered at 20th Annual Championships this summer
Billy Hardwick is a bowling legend, but at the end of his first year on the PBA Tour, 1962, no one would have predicted it. In that first season, he entered 17 events and failed to cash in any of them. He was discouraged, to say the least, but not defeated. While most people would have stayed home, Hardwick came back the next year, won four titles, and earned 1963 PBA Player of the Year honors. His story is one of the most remarkable turnarounds in sports history.
Hardwick retired from touring in 1977, but not from bowling. He owned a 40-lane center in Memphis, Billy Hardwick's All Star Lanes. He died in 2013, but his legacy lives on with the announcement that his family has established The Billy Hardwick Scholarships, to be awarded annually at the Teen Masters Championships.
"Billy was particularly proud of his center's programs involving youth bowlers," said Hardwick's widow, Rebecca. "So we are very excited about getting involved with the Teen Masters and we are looking forward to helping grow the event in his honor."
"Billy Hardwick is the PBA poster child for perseverance, a life skill we teach through Teen Masters competition," said Teen Masters founder, Gary Beck. "His story will serve as an inspirational lesson for all Teen Masters participants. Having the Hardwicks celebrate Billy's legacy through these college scholarships is wonderful for our event and for all youth bowlers."
Hardwick was the first bowler in history to win the prestigious PBA Triple Crown. He won 18 tour titles; he was twice named Player of the Year, and he set the PBA record for an 8-game block (2,165). That record still stands after almost 50 years.
Two $2000 college scholarships, one for the top male and one for the top female, will be awarded based on total pinfall (not including match play bonus pins) at the Teen Masters Championships each year. To be eligible to earn the Billy Hardwick Scholarship, a bowler must satisfy the following criteria:
Must be a high school senior
Hold a cumulative GPA of 3.2 on a 4.0 scale
Submit a letter of recommendation from a coach or teacher by June 1
Submit a 300+ word essay on "How competitive bowling has taught me how to handle pressure in life" by June 1
About the Teen Masters
The Teen Masters will celebrate its 20th season at its 2016 Championships in Fort Lauderdale from July 2 – 8. The event offers a level playing field in which all competitors use the same two bowling balls, placing the emphasis on bowler execution and technique. Boys and girls champions will be crowned in both High School and 14 & under age divisions, and the top boy and girl will advance to the PBA World Series of Bowling to bowl on ESPN. Additional information is available at TeenMastersBowling.com.
About Billy Hardwick's All Star Lanes
Established in 1982, Billy Hardwick's All Star Lanes is a family owned and operated 40 lane bowling center located at 1576 S. White Station Rd, Memphis TN, 38117. For more information, visit BillyHardwicks.com.