Texas Southern, Jackson State to meet for 2018 SWAC Championship
March 24, 2018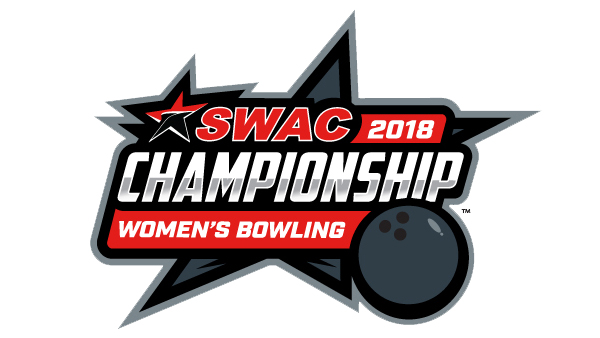 ARLINGTON, Texas
- After two days of qualifying and match play at the 2018 Southwestern Athletic Conference Championship, Texas Southern and Jackson State have advanced to the final match and will bowl for the title Sunday.
The championship match will take place at the International Training and Research Center at 2 p.m. Eastern and will air live on ESPN3. The title match will re-air on ESPNU on April 1 at 10:30 p.m. Eastern.
This year's SWAC champion receives an automatic bid to the 2018 NCAA Women's Bowling Championship tournament that will take place April 12-14 in St. Louis.
Texas Southern, which entered Saturday's best-of-seven Baker double-elimination match-play bracket as the No. 1 seed, defeated defending champion Alabama State (4-1) and Jackson State (4-1) to end the day as the only undefeated team in the six-team field.
The Lady Tigers also were the top seed in 2017 but finished second to Alabama State. Texas Southern is looking to win the event for the fifth time, the last coming in 2006.
Jackson State will have to defeat Texas Southern twice in Sunday's final at the ITRC to claim their second championship in three years.
Jackson State, who received a first-round bye as the No. 2 seed after Friday's qualifying rounds, opened match play with a 4-2 victory over Prairie View A&M before falling to Texas Southern in the next round, 4-1.
From the elimination bracket, the Lady Tigers defeated Alabama State, 4-1, to advance to the championship round.
Friday's qualifying and Saturday's match-play rounds were live streamed on BOWL.com's BowlTV. You can watch the archives
here
and
here
.
Go to
SWAC.org
for complete tournament information, including the bracket, results, photos and more.