Texas Southern nabs top seed at 2018 SWAC Championship
March 23, 2018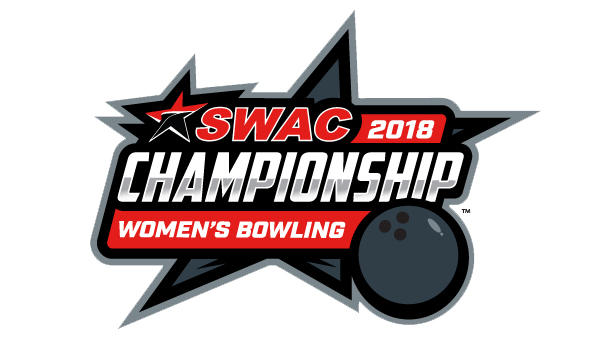 ARLINGTON, Texas
– Texas Southern claimed the top seed for match play at the 2018 Southwestern Athletic Conference Women's Bowling Championship, leading the six-team field after Friday's five games of qualifying at the International Training and Research Center.
This year's SWAC champion receives an automatic bid to the 2018 NCAA Women's Bowling Championship tournament that will take place April 12-14 in St. Louis.
The Lady Tigers finished qualifying with a 4,747 pinfall total to earn the No. 1 seed and an opening-round bye for Saturday's double-elimination match play. Jackson State finished with a 4,718 total to garner the No. 2 seed and a first-round bye. Prairie View A&M finished third with 4,574 followed by defending champion Alabama State (4,534), Southern (4,231) and Alabama A&M (3,580).
Samantha Kriner of Texas Southern led all individuals Friday with a 1,079 total (a 215.8 average). Marcella Sanchez of Jackson State (1,071) and Alabama State's Jessica Sawmiller (1,031) were second and third, respectively, followed by Jackson State's Violet Kirk (1,002) and Prairie View A&M's Jessica Rodriguez (994).
Saturday's match play will be streamed live on BOWL.com's BowlTV starting at 10:30 a.m. Eastern. Sunday's finals will be shown live on ESPN3 at 2 p.m. Eastern and is scheduled to air on ESPNU April 1 at 10:30 p.m. Eastern. Friday's qualifying round can be watched
here
.
Go to
SWAC.org
for complete tournament information, including the bracket, results, photos and more.