The Catalonia Final
February 28, 2010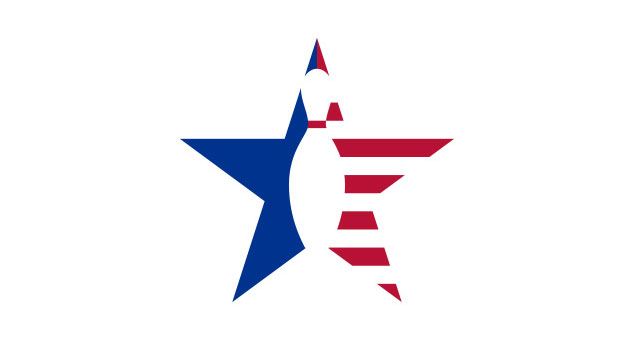 Youth versus experience in the final of the 2010 Catalonia Open, but both contestants for the laurels were spring chicken.
Dominic Barrett, 24, from Frinton-on-Sea, England advanced to the title match by defeating Bogota, Colombia's Luz Adriana Leal, 287 - 201, including her eight pin bonus, starting with a spare, then stringing ten strikes and then leaving the 10-pin on the final ball.
Coming up against Thomas Larsen, 20, Barrett strung three strikes whilst Larsen had spare, double, spare, thereefore buiding a 22-pin lead by the fourth frame. all went swimmingly for the Englishman until faced with the 2-4-10 split in the eighth frame, taking just two pins.
That fired the lithe Dane and seizing his chance he struck out from the seventh frame to take the match, 235-229.
Larsen has just finished school and has yet to find gainful employment, so the €6,000 first prize will be very helpful over the next few months.
DOMINIC BARRETT

6

/

X

X

X

X

X

X

X

X

X

X

7

20

50

80

110

140

170

200

230

260

287
LUZ ADRIANA LEAL GONZALEZ (+8)

8

1

X

X

9

/

7

2

X

9

/

X

8

/

X

X

9

9

38

58

75

84

104

124

144

164

193
(201)
THOMAS LARSEN

8

/

X

X

7

2

X

8

/

X

X

X

X

X

X

20

47

66

75

95

115

145

175

205

235
DOMINIC BARRETT

X

X

X

9

/

8

/

X

X

7

2

X

X

X

X

7

30

59

79

97

117

144

163

172

202

229