The Flying Finn takes over
May 28, 2010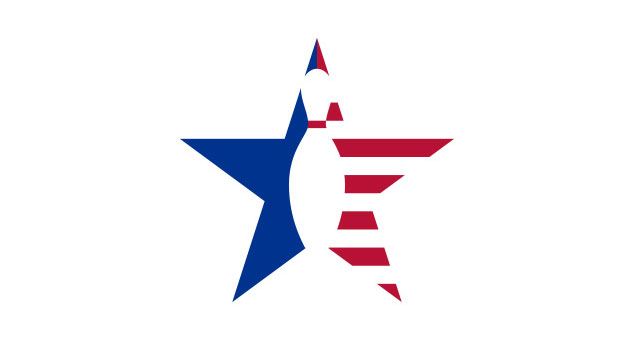 Squad 9 saw a tough fight for supremacy between players fom Finland and Denmark, with a couple of Swedes joining the action in the later stages.
But the laurels were taken by 34-year-old Petteri Salonen, a carpenter from Helsinki, Finland who threw off all challengers with a 268 in the final game to total 1480 and take over first place on the qualifying leaderboard from fellow countryman Mika
Koivuniemi.
Denmark's blond bombshell, Britt Brondsted gave chase but had to be content with second place on the squad, well back on 1395, including the women's eight pins per game bonus.
"I finally got some decent bowling shots tonight," said Salonen, claiming he doesn't speak much English. "I've been having a few problems with my technique, but it looks as though something is going right just now. Bowling on the dual lane condition is a good change. It is not a condition you can play on every day, but for me it is not a problem as I get used to coping with changing conditions. I don't see it as a problem."
Just a small squad will close play for today and there will be four squads tomorrow before the cut to 42. six places will then be available from the Desperado squad, a one-game, single lane shootout.
TOP TEN STANDINGS AFTER SQUAD 9: