The Gang's Nearly All Here
October 26, 2010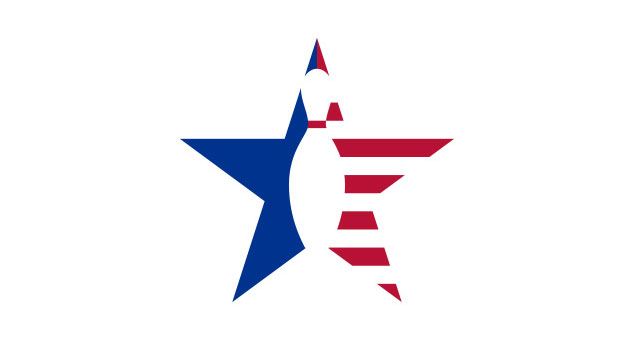 Just pleading last minute sickness, just the Estonian bowlers cancelled their participation in the European Champions' Cup at
the luxurious Roll House bowling center in Bilkent, on the outskirts of Turkish capital Ankara.
So there are now 39 men and 35 women on the roster and they are currently rolling official practice before the opening ceremony this evening. Things get underway with singles on the short oil pattern Wednesday morning.
All players bowl eight games each on short, then long, then combined patterns over the next three days, then the finals on Saturday are exclusively for the top eight men and top eight women from those 24 games.
Prize monies are the same for both men and women and defending champions Kirsten Peny from England and Ioannis Stathatos from Greece also get the trip to this prestigious event in addition to the pair from their
resepctive countries.
The impressive opening ceremony concluded the evening, exceptionally well run by tournament director Onder Gurkan of Turkey, mixing Turkish and English clearly and not letting the athletes and flag bearers get bored.
Main speaker was Mehmet Kocatepe, the Turkish Director of Sports, who welcomed all to this prestigious event and wished them all much success.
Full tournament details on: www.ecc2010turkey.com.