Tiny Squad 6
May 27, 2010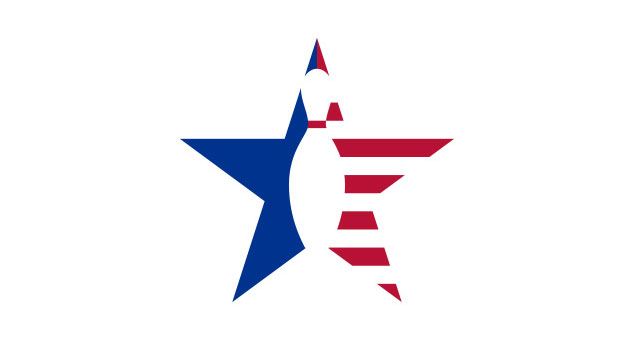 It was very disappointing that very few entries were recived for the late Thursday squad, just 13 players and a pacer meant that there were just two players per pair of lanes.
Standouts when the roster as published had Danes Jimmy Mortensen and Johnni Adsbol, along with England's talented Stuart Williams as leading contenders but things seldom go according to plan and they didn't tonight.
A close encounter of the tenpin kind saw Johnni Adsbol emerge as squad leader on just 1307, with Sascha Wedel trailing on 1289 and Rene Sejling third with 1288.
Williams came a disappointing fourth but Adsbol has the fortune of now qualifying for the finals on Sunday.
Not many more will figure in the early morning squad on Friday morning but there will be plenty of fresh arrivals to boost the remaining squads of a full day.