TNBA creates Young Delegates Grant Program with USBC Partnership
December 14, 2022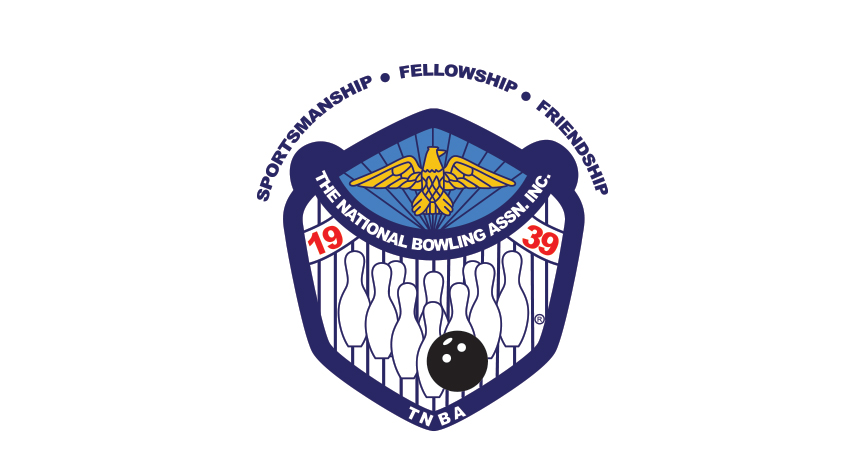 ARLINGTON, Texas
– The National Bowling Association and United States Bowling Congress have created a partnership supporting creation of a TNBA Young Delegates Grant Program modeled after the one initiated by USBC in 2016.
The program aims to encourage the next generation of TNBA members to attend TNBA's National Convention and promote lifelong engagement in the sport. USBC launched its version of a Young Delegates Grant Program six years ago and the program has proven to be successful in attracting and retaining a new group of leaders by covering expenses to introduce them to USBC's Annual Convention.
Like USBC, TNBA was looking for ways to create more age diversity at its National Convention. That led to a discussion between TNBA President Gregory Green and USBC Executive Director Chad Murphy, where Murphy shared how the USBC addressed the issue and offered to assist TNBA with setting up its own program.
TNBA's Young Delegates Grant Program will provide grants to first-time delegates between the ages of 21-40 to attend their National Convention. Additionally, through the USBC's Diversity and Inclusion initiatives, the USBC is offering a minimum three-year commitment to fund grants in TNBA's program.
"We are super excited to launch this initiative and appreciate the opportunity to partner with USBC," Green said. "This effort will help grow the young adult participation for our organization. We see a big presence in young adults participating at the National Championship Tournament, but this will also give our youth a chance to see within the organization and observe items such as decision making, rules, regulations and more."
The USBC's Young Delegates Grant Program has proven to be a success as the program has seen a growth in the number of individuals under the age of 45 attending the Annual Convention since the program was instituted.
"We're certainly happy to share this program's blueprint for success with TNBA," Murphy said. "We're also pleased to be able to contribute by funding grants. Creating and maintaining the next generation of association leaders is a priority for both of our organizations, and we're proud to partner with TNBA on this initiative."
TNBA's Young Delegates Grant Program is off to a promising start as more than $10,000 already has been collected from the organization's senate membership, including donations from past president Dewann Clark and National 2021 King Robert Danzy.
More information on the application process will be available soon by visiting TNBAInc.org.