Tom Smallwood Joins Radical Bowling Pro Staff
February 03, 2016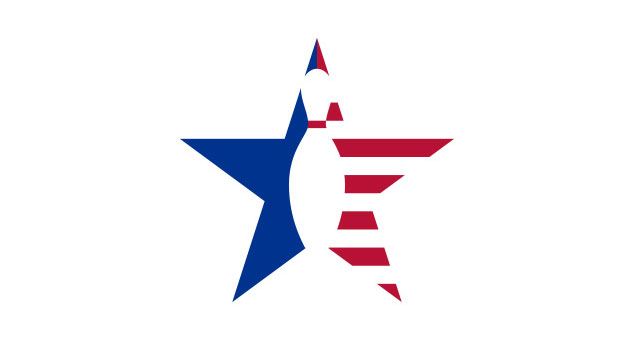 Tom Smallwood, known as one of the toughest pro bowlers in the clutch, has joined the Pro Staff of Radical Bowling Technologies.
Two hall of famers, Parker Bohn III and Johnny Petraglia, concurred that "Smallz" can "throw it for the money." Bohn described Smallwood as "mini, compact and powerful." Noted Petraglia: "He throws the heaviest rolling full roller I've ever seen."
The ability to throw it in the clutch helped Smallwood survive a five-ball rolloff, paving the way to his WSOB V Scorpion Championship victory. He also has won a major, the 2009-10 PBA World Championship, in which he defeated Wes Malott, 244-228, for the title.
"I'm excited for the opportunity to work with such an out-of-the-box thinking company," Smallwood said. "I look forward to showing off what an innovative company like Radical brings to the market."
Phil Cardinale, President of Radical Bowling Technologies, said he is thrilled to have Smallwood throwing Radical equipment on the PBA Tour. "We are excited to have Tom represent us, and I'm especially excited to have someone who is hungry to perform at the top level in our sport," Cardinale said. "Tom's work ethic is fantastic, and he can really deliver in the clutch." Cardinale added that he expects Smallwood to be back in the winner's circle in the near future. At present, he has career earnings of upwards of $370,000.
Smallwood resides in Saginaw, Mich., with his wife, Jennifer, and daughter, Hannah Rose. When he is not bowling in tournaments or working hard on his game, he enjoys spending time on the golf course and hunting.
Radical Bowling Technologies is the producer of cutting-edge bowling balls designed to give bowlers at any skill level the advantage needed to excel. For more information, visit www.RadicalBowling.com.