Tommy Jones Saves Best for Last to Win PBA Xtra Frame Tour Points Bonus
November 05, 2016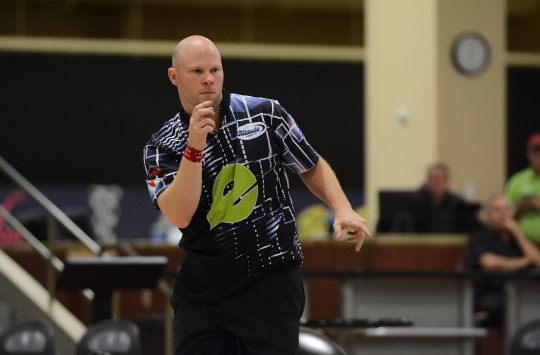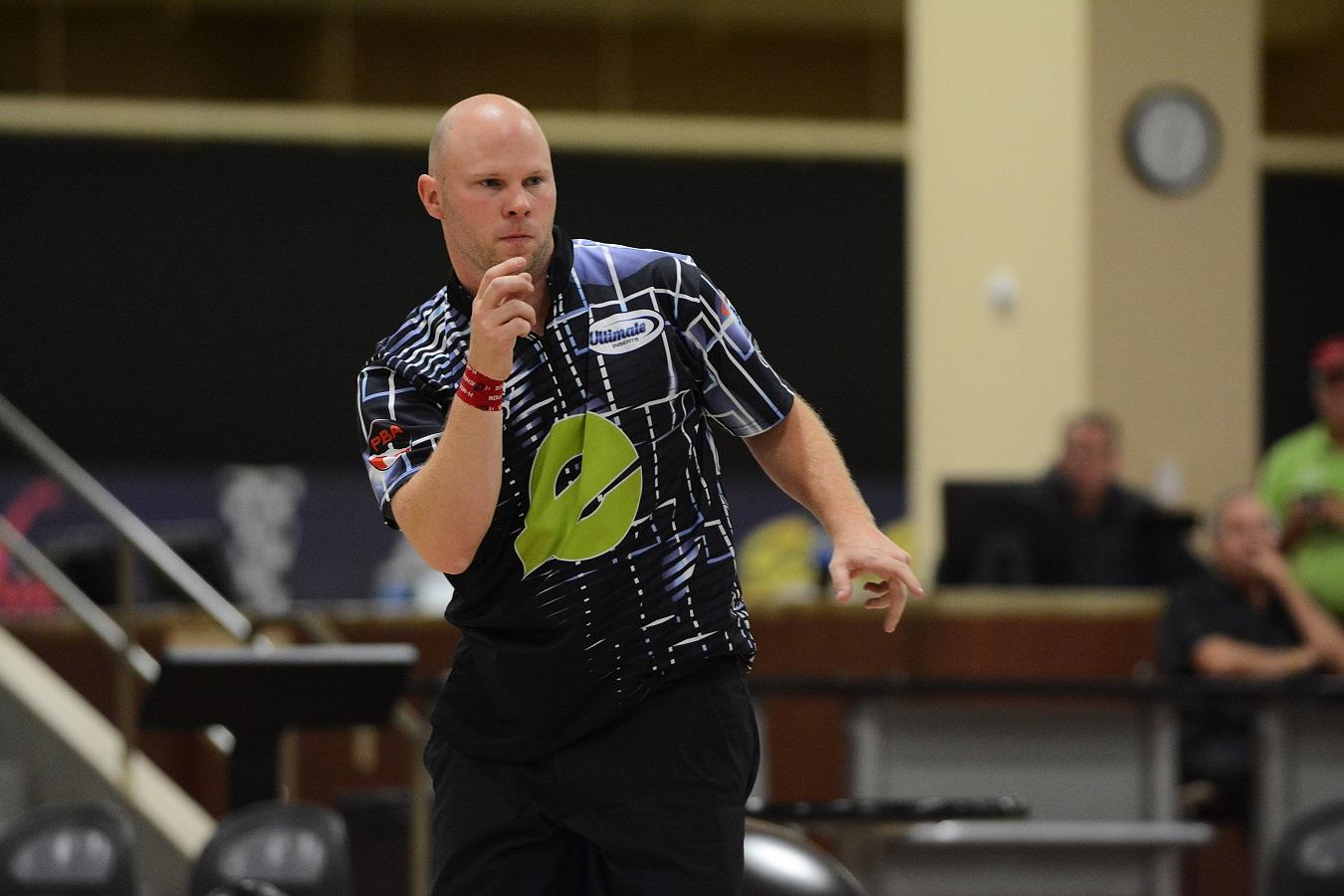 After finishing second in the bowlingball.com PBA Maine Shootout in April to kick off the PBA Xtra Frame Tour's winner-take-all points chase, Tommy Jones of Simpsonville, S.C., never led until it mattered – at the very end.
Jones, needing a big finish to overtake Xtra Frame Series points leader E.J. Tackett, finished match play in Sunday's Xtra Frame South Point Las Vegas Open with games of 300, 278 and 290 to qualify third for the stepladder finals. He then lost to Anthony Simonsen, 248-191, but his fourth-place finish was good for 17 Xtra Frame Tour points and that gave him a total of 89 points for the year, enough to top Tackett's 84 and Ryan Ciminelli's 83. The win earned him a $10,000 bonus.
For the record, Jones finished second in Maine (19 points), won the Greater Jonesboro Open (25 points), finished 19th in Lubbock, Texas (2 points); 11th in Middletown, Del. (10 points), and fifth in Aurora, Ill. (16 points) before the finale in Las Vegas. The seven-tournament Xtra Frame Tour awarded 25 points to each tournament winner, 19 points for second place, 18 for third, etc., declining by one point each place through 20 places, resulting in a close, competitive points race all the way to the end.
Read more in PBA Spare Shots