Top 24 Women qualifiers
October 21, 2010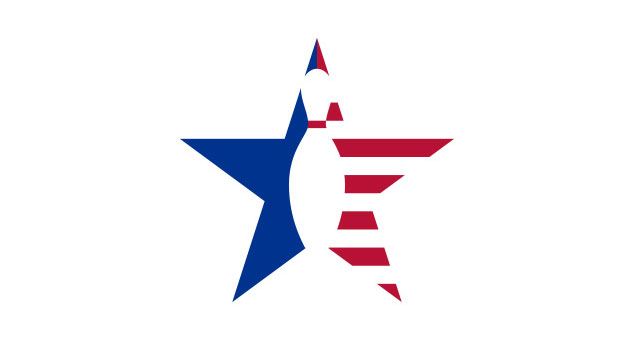 After their 20-game qualifying stint, the top 24 women will advance to the second round, a further eight games.
Gye Min-Young of Korea remained the tournament leader on a total pinfall of 3556 over the 16 games, crediting her with an average of 225.25. she shot 1085 over today's five games.
Wendy Chai of Malaysia has been demoted to third place after the Dominican Republic's Aumi Guerra had 1082 today and climb into second place with 3442. Chai just trails on 3415 and England's Fiona Banks slots into fourth with 3409.
24th place goes to India's Prathima Hegde on 3091, beating out Felicia Wong of Canada by just two pins.
The leading eight players after tomorrow's eight games will advance to the round robin.
Full results on: www.qubicaamf.com and click on the World Cup logo.
Photo courtesy Terence Yaw.