Track 607A SE
August 18, 2010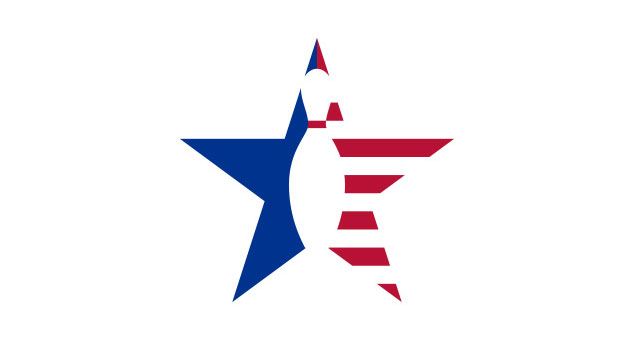 49.5 Hook 15 Length 15 Breakpoint Shape
Core Design: The weight block in the new 607A SE is an asymmetric powerhouse. Its RG is low at 2.48 and its Diff moderate at .045. The intermediate Diff is conservative at .007. Testing showed a maximum of 5" of track flare with our 3.5" layout and a lower quadrant weight hole.
Coverstock: The 607A's polished SE Gen1 coverstock responds quickly off dry boards while requiring moderate amounts of oil for length. Colors are a fusion of bright yellow, red and black. The surface is sanded with 500, 1k and 2k Abralon pads.
Manufacturer's Intent: "The 607A special edition is the best ball I have ever made," said Track's Paul Figliomeni. "It has shelf appeal, and performance in that it has one of the most angular reactions in its upper-mid price point."
Test Results: The 607A is sure to create some buzz on the lanes due to its eye-catching polished color scheme of bright yellow, red and black. The low RG core helps foster the blur, while the Diff creates lots of back-end motion. We didn't necessarily see a skid/flip breakpoint on all of our test patterns, though; in fact, we saw more end-over-end roll through the pins most often. By entering the roll phase quickly, we actually saw surprisingly good pin carry, even as deep as the 25 board, and this was for all three of our medium rev rate testers. Our 450+ revver was able to bump in an additional 5-7 boards and still kick out the 10-pin consistently. The 607A was 2-4 boards stronger then the 505A on most patterns. Most of us thought it rolled similar but less angular to an Uprising (July 2007 BJI).
When to Use: Players trying to open up the lane on light to medium volumes will find the 607A SE provides the right look. To enhance this long and strong reaction, choose the correct balancing technique specific for your rev rate and speed. Bowlers should also be aware of their individual axis tilts and rotation numbers to further strengthen the intended look. The ball will require surface adjustments when encountering heavier oil or oil carrydown.