Track: 706A
August 05, 2012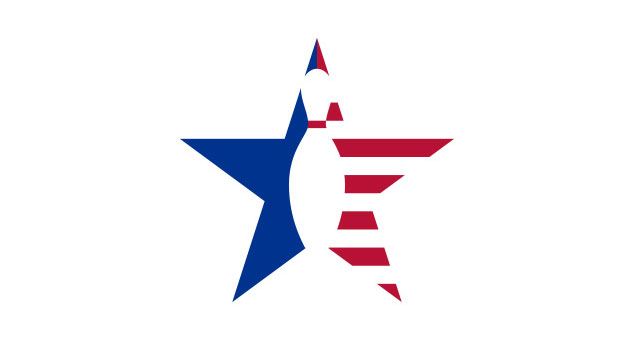 50 Hook 15.5 Length 15.5 Breakpoint Shape
Manufacturer's Intent: "The concept for creating the 706A was simple," says Track's brand manager, Rich Hanson. "We wanted a core/cover combination that would provide the aggressive move at the breakpoint that the "A" series is known for, with improved continuation through the pins. Our R&D team accomplished this by creating both a brand new core and cover."
Core Design: The Helmet asymmetric core has an RG of 2.52, a .053 differential and a conservative intermediate diff of .006. Either asymmetric or symmetric drilling layouts can be used for the 706A. Testing showed a maximum of 5.5 inches of track flare.
Coverstock: The 706A will be used quite often by Mike Fagan and company as the Gen XA (Xtra Angle) cover is very versatile. The factory surface is sanded with 800, 1000 and 2000 grits prior to polishing. Colors are a mix of black, gold and purple hues. Response time off dry is quick and strong, while oil traction is limited at box finish.
Test Results: What we first noticed about the 706A's roll was the ease with which the core started up. We saw fast and easy revs with a smooth yet strong arcing finish on most of our test patterns. In fact, the 706A rolled very similarly to our 716C (December 2011) control ball. The only difference we saw was when our high rev tester moved inside. We noticed a more quick and angular move from both the high and low pin position layouts. Overall, the 706A was a workhorse ball and performed quite well at box finish on light-medium volumes. After a light scuffing, our user range expanded to medium and medium-heavy patterns. The 706A is easily one of our favorite balls from Track, ever.
When to Use: With box finish, our best looks were on the lighter side of medium volumes. We also felt oil carrydown affected the pin carry adversely. Once we hit it with a 2000 Abralon pad, things changed dramatically. Carrydown issues became non-existent and our range of uses for all the testers expanded threefold. The ball's cover appears to be very tunable, and the core dynamics proved to be both aggressive and versatile. Expect to see Mike Fagan firing this nugget throughout the 2012-13 PBA season.