Track: 912T
July 04, 2012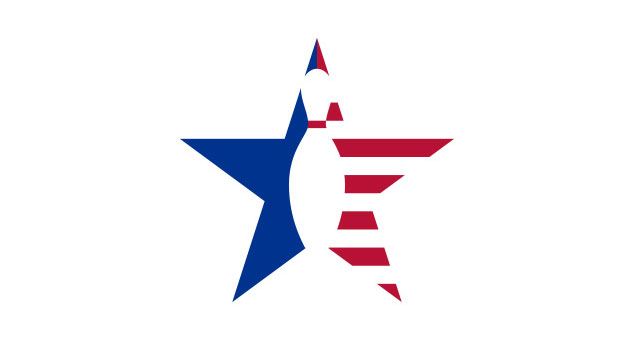 57 Hook 12.5 Length 15 Breakpoint Shape
Manufacturer's Intent: "The concept behind the design and creation of our latest 900 series release was one that was quickly agreed upon," says Track's Rich Hanson. "Our goal was to create a ball that simply out-hooked and out-performed every ball ever made in the history of Track. This was no small task, but one that R&D quickly accepted and accomplished."
Core Design: The Legion Turbo asymmetric core returns for the Track 912T. The RG is medium-low at 2.50 and the differential moderate at .046. The mass bias strength is moderate at .012. We saw 5.5 inches of track flare with the 3- and 4-inch pin distance drillings above the fingers with no weight holes.
Coverstock: Track's strongest hooking ball ever gets an all-new cover, Gen ET (extreme traction). This aggressive hook monster is factory-sanded with 800 and 1500 grit Abranet soft, which allows for more efficient disposal of sanded reactive material. Oil traction is above average, while response time off dry is moderate. Cover coloring is a blend of blue, red and orange hues.
Test Results: Our most angular layout incorporated a 3.5-inch pin distance with a 70-degree drill angle and a 35-degree VAL angle. Polishing the surface with Powerhouse factory polish gave us a skid/flip shape with this drilling. Our arc/roll layout featured 45-degree drill and VAL angles with a 5-inch pin distance layout. The Gen ET cover was two to three boards stronger than the recently reviewed 716T (March 2012) and cleared the fronts easier as well. Once past the 25-foot mark on the lane, we saw the aggressiveness take over on all of the test patterns.
When to Use: Bowlers will be able to play in the oil on many medium to heavier patterns with the 912T. The ball reads the midlane securely and will stay continuous for most releases as it leaves the oil. The 912T also is a very good match for the PBA Sport Shark pattern, both fresh and beaten up. The earlier read in the midlane and strong, continuous breakpoint shape are both easy to read and easy to stay with through transition.