Track: 916AT
December 12, 2010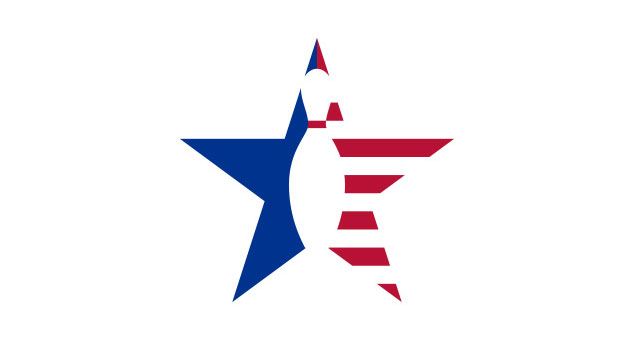 54 Hook 13 Length 15.5 Breakpoint Shape
Core Design: A modified Leggo 2 asymmetric core boasts a 2.53 RG and a Diff value of .055. The mass bias measures .016. We saw nearly 6" of flare with the 3.5, 4.5 and 5.5" layouts.
Coverstock: The new HP Gen 4 All-Terrain reactive cover is infused with a pearl additive to increase oil traction. The box finish is sanded with 500, 1000 and 2000 grits. Colors are a fusion of red and yellow pearls. Response time off dry boards was moderately quick; oil traction was above average.
Manufacturer's Intent: "Our intent was to create a new 900 series ball that would be very angular in its ball motion," said Paul Figliomeni, Track Brand Manager. We modified the Leggo core to create a balance between the horsepower of the core and the strength of the new coverstock. The increased performance comes from the new base resin formula, and once the performance pearl was added, we saw the true potential of this formula."
Test Results: The hype surrounding the 916AT helped peak our testing interest. We compared the 916 to two other 9-series balls, the 930T and the 920A. The first difference we noticed was the core's ability to rev faster and supply us with a stronger mid-lane motion. Total hook was also stronger, though not more angular downlane. Once polished with Ebonite's factory polish, all bets were off in heavier oil; the 916AT bypassed the midlane and gave us a stronger breakpoint shape off the dry. I won't say it was dramatically stronger, but it did allow us to cheat our feet deeper inside the oil line and still see more back-end recovery.
When to Use: The 916AT with box finish will offer plenty of mid-lane traction on most medium and heavier oil volumes. Using mid- or high-gloss polish will lessen the aggressiveness in the mid-lane oil and increase down-lane angularity. A polished surface change will accomplish this motion change for most aggressively-covered asymetrics, though. Our favorite layouts for oil used lower drilling and VAL angles. On dry lanes, we preferred 50° or higher angles, with the VAL dependent on pattern length.