Track 920T
June 07, 2010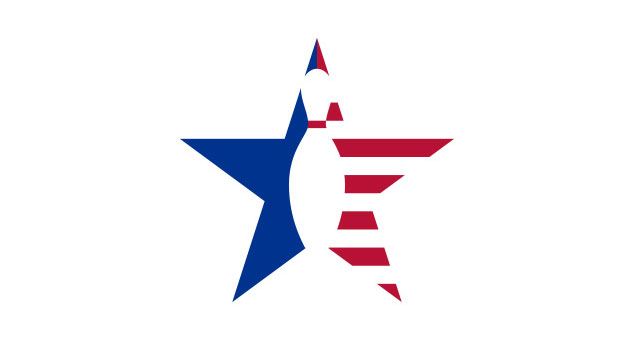 52 Hook 14.5 Length 15.5 Breakpoint Shape
Core Design: The modified Leggo asymmetric core shape is all about late backend revs. Its RG is high at 2.57 while is 6" flaring Diff measures at .057. The intermediate Diff is healthy at .020. 14# ball numbers are 2.48 and .050
Coverstock: The hybrid technology coverstock is a blending of the Gen 2 and Gen 3 cover formulas. This hybrid is colored in a muted black cherry and finished with 500, 1k,2k and 4k abralons. Response time ff dry was moderately quick while traction in oil was average. Manufacturers Intent: Track has designed the new 920T to be the most versatile high performance ball on the market. We combined the popular modified Leggo core used in the strong 920A, arguably the most popular ball in the 9 Series, giving the ball a .020 core strength. We then took the HP Gen 2 coverstock used in the Uprising, previously our most versatile cover, and combined that with the HP Gen 3 used in the 930T, minus the mica. Information is compliments of Track brand manger, Paul Figliomeni.
Test Results: The 920T falls near the middle of reaction ranges within the Track lineup of higher performance products. We liked the versatility the 920T displayed especially on our medium to medium heavy volume patterns. With higher and longer pin distance layouts, the 920T rolls like the Uprising with its length and angular shaped breakpoint. With lower pin positions and shorter pap to pin layouts the 920T's motion was earlier and more rounded at the breakpoint. Heavier and/or longer oil matchups are just an abralon pad away for those inclined to alter the box finish.
When to Use: Slower and handed players will find many applications for the 920T when encountering too much oil for their 5 or 7 series Tracks. Those gifted with higher rev rates will undoubtedly play deeper and steeper angles while taking the more scenic route towards the pocket as the 920T and 930T crave oil. Carrydown laden conditions will not stop the 920T from making its assertive downlane move, except for those with low rev rates or higher speed to rev rate ratios. The 920T will prove to be a great benchmark ball for most style players.