Troup Announced as Bowler of Month Day After Making First PBA Show
May 12, 2015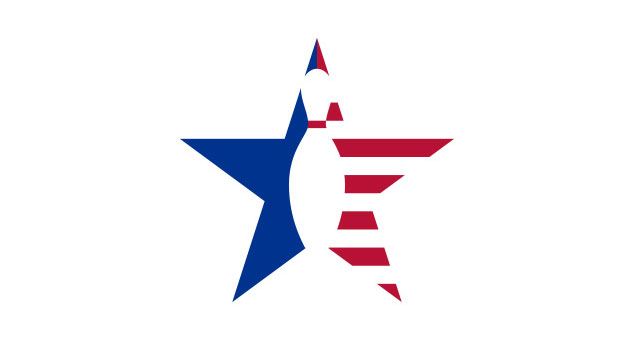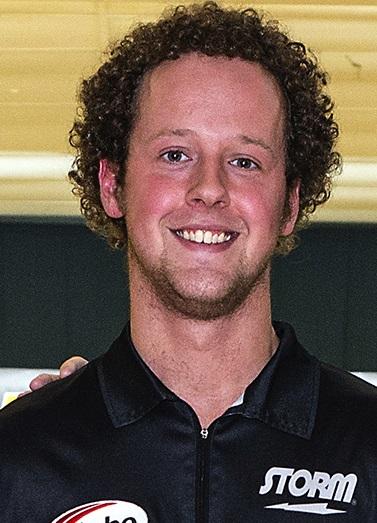 A day after making his first PBA Tour TV show at the 2015 PBA Summer Series Wolf Open, Kyle Troup of Taylorsville, North Carolina, was chosen as the April 2015 Kegel Bowler of the Month by the International Bowling Media Association.
Troup, who will be the No. 3 seed on the Wolf Open show when it airs May 26, defeated top-seeded Bill O'Neill, Langhorne, Pennsylvania, 210-182, in the finals of the Logo Infusion InsideBowling.com Open in St. Louis, Missouri. O'Neill, coincidentally, went on to qualify as the No. 2 seed on the Wolf Open show.
The stepladder finals began with fifth-seeded Ronnie Russell of Marion, Ind., ousting fourth seeded Kenny Ryan of Chicago, 230-213. Third seed Shawn Maldonaldo of Houston, Texas, downed Russell, 229-200, in the second match. Troup, the second seed, outlasted Maldonaldo, 202-182, setting up the championship match with O'Neill.
Troup, with nine PBA regional in his young career, has been a regular on the PBA Tour the past few years. Troup is the son of eight-time PBA titlist, Guppy Troup.
The Logo Infusion InsideBowling.com Open, held since 2012 and hosted by bowling promoter and InsideBowling.com CEO Mike Flanagan, features many touring pros and top amateurs from several different countries. It is contested on a demanding oil pattern, specifically designed for this tournament. A total of 228 bowlers rolled twelve games for twelve match play positions, before cutting to the stepladder final.
Others obtaining votes this month were Parker Bohn III, winner of the PBA50 Pasco County Florida Open, Jack Jurek, winner of the PBA50 Miller High Life Classic presented by Columbia 300, and Mike Scroggins, winner of the PBA50 United Health Care Sun Bowl in the Villages presented by Radical.