Turbo Tech Collegiate Expo Now Accepting Early Bird Registrations
January 21, 2016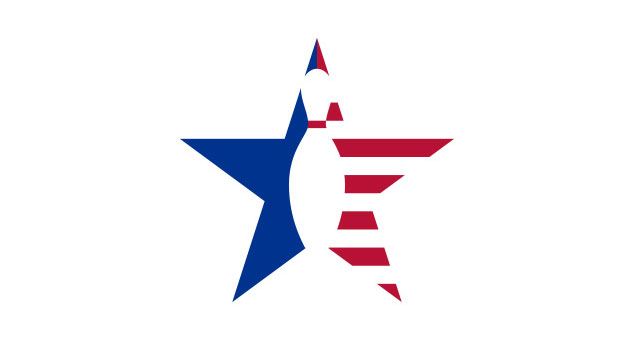 The sixth edition of the Turbo Tech Collegiate Expo will be held at Western Bowl in Indianapolis, July 12-14.
Since Western Bowl has 80 lanes and plenty of meeting space, the number of spots available has been expanded to 204 student bowlers, which means the 2016 event could be a record breaker.
Turbo Regional Sales Manager and Pro Staff Coordinator, Carolyn Dorin-Ballard, will again serve as event director.
"I am confident we will fill the event again this year," Dorin-Ballard said. "Last year , we had 44 kids on a waiting list. We've been getting calls the past few months from parents eager to sign up for this year's event. It's exciting, and it shows that what we're doing is making a difference."
Western Bowl General Manager, Jim Doty, said he is looking forward to hosting the 2016 Collegiate Expo.
"Royal Pin and Western Bowl are honored to be chosen to host this awesome event," he said. "The Turbo Tech Collegiate Expo is, in my opinion, the best event in the country to help our young adult bowlers improve their game, and by doing so it helps to continue the 'sport of bowling.'"
Dorin-Ballard and Turbo President, Lori Mraz, said they are going all out this year to make sure that every student athlete in attendance gets all of the attention they deserve, both in the classroom seminars and during on-lane instruction.
The collective team of coaching representatives includes USBC Gold and Silver certified instructors, PBA Tour champions, Team USA veterans, PWBA contenders, collegiate All-Americans and industry experts.
Turbo coaches returning this year, in addition to Dorin-Ballard, are Diandra Asbaty, Lindsay Boomershine Jeff Carter, Jason Couch, Tim Mack, Shannon Pluhowsky, Bill Spigner, Jordan Vanover, and sports psychologist, Dr. Dean Hinitz.
Because of the expanded student registration that's expected, Josh Blanchard, Hank Boomershine, Tom Carter, Ryan Ciminelli, Ron Hatfield, Ronnie Russell and Dave Wodka have been added to the coaching staff.
Another improvement this year includes limited one-hour classroom seminars so students will have more time to put what they learn into practice on the lanes.
"We have learned over the years that students want to bowl and bowl," said Dorin-Ballard. "We're making sure that we schedule the seminars and on-lane segments so that students get the much-wanted on-lane time with coaches, but also reasonable break periods that are important for them to perform physically and mentally throughout the entire day."
No event of this magnitude would be possible without sponsors, and Turbo is proud of the sponsor partnerships developed over the past six years. In 2016, the sponsors include:
• Columbia 300 and Hammer — photo booth and registration bags.
• Logo Infusion — Audition Tournament and an event jersey for each student bowler.
• Bowlers Journal — a one-year paid subscription to the magazine.
• Storm — a round table for collegiate coaches, and coordination of a presentation on "Building a Team Arsenal" with other ball companies.
• Kegel — college coaches dinner.
"We couldn't be more pleased with the enthusiastic support of all of our sponsors," said Mraz.
Complete event information, including daily schedules and online registration, can be found at www.turbogrips.com. Early-bird registration comes with a $30 savings and is available through April 30.
For further information, call Turbo at 800-530-9878, Monday-Friday, 8:30 a.m.-5 p.m. Eastern, or e-mail event administrator, Megan Bernhardt, at mbernhardt@turbogrips.com.