TV for Euro Challenge
March 01, 2010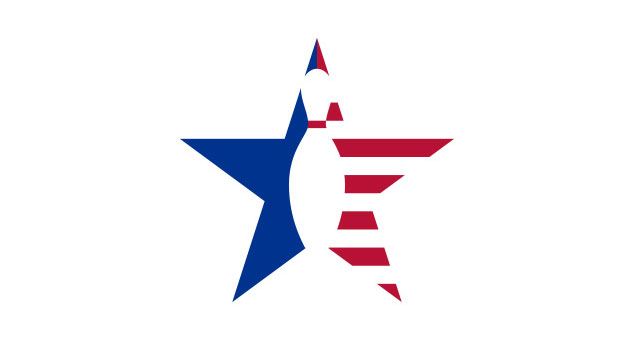 The champion of the 2010 Brunswick Euro Challenge will be determined on live television —
specifically, Eurosport 2.
The one-hour telecast is scheduled for Sunday, March 14 at 17:30 CET.
The BEC is the fifth stop on the 2010 European Bowling Tour, and preliminary rounds of the tournament will begin this Friday at Plaza Bowling Center in St. Maximin (Paris), France.
Already, 475 bowlers from 36 countries have registered, assuring that the BEC will continue to be one of the best-attended tournaments in all of Europe.
Additional information of the BEC and the slate of seminars being held in conjunction with the event may be found at brunswickeurochallenge.com.