Two bowlers connect for 300 alongside family at 2022 USBC Open Championships
May 23, 2022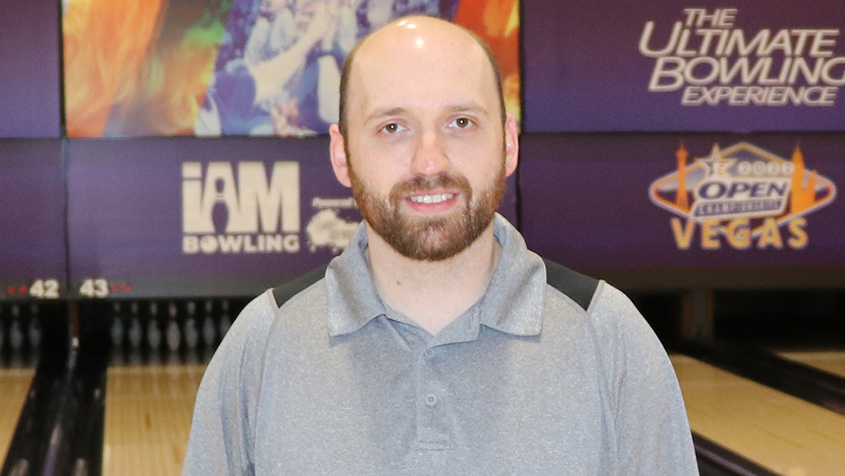 (pictured above: Tyler Coplan of Manchester, New Hampshire)

By Nick Bonsanto
USBC Communications

LAS VEGAS
- Monday morning started with a bang at the 2022
United States Bowling Congress Open Championships
for Tyler Coplan of Manchester, New Hampshire, and David Hansen of Menomonee Falls, Wisconsin, as each rolled a 300 game at the South Point Bowling Plaza.
Coplan, a 33-year-old right-hander, completed his perfect game during his third game of singles competition at the 129-day USBC Open Championships. On the next squad Monday, Hansen, a 34-year-old right-hander, started his doubles set with 12 consecutive strikes.
They bowled the 31st and 32nd 300 games of the 2022 Open Championships, which kicked off in March and will conclude July 18.
Coplan had compiled a 714 series in singles after starting with games of 209 and 205. When he was asked if he was feeling nervous in the 10th frame of his final game, he said, "Oh yeah, absolutely. I told myself to hit the pocket. I tried to stay focused. It is all a bit of a blur, though."
Bowlers who complete a perfect game at the Open Championships try to put it in perspective, and Coplan is no different.
"This is right there with when I bowled my brother for a title in Maine," Coplan said. "This one here, though, probably tops them all."
Speaking of family, bowling and competing at the Open Championships for Coplan is a family tradition.
"My grandfather started it," Coplan said. "We even made an emblem with his initials. It's about family and friends as much as it is about bowling."
Competing at the Open Championships is something Coplan and his family look forward to each year. Coplan made his 13th appearance this week, while his father, Craig, competed in his 23rd tournament.
"We plan it every year," said Tyler Coplan, who added sets of 669 in team and 590 in doubles for a 1,973 all-events total. "I was hoping for 25 consecutive years, but COVID screwed that up. We're back and ready to keep going."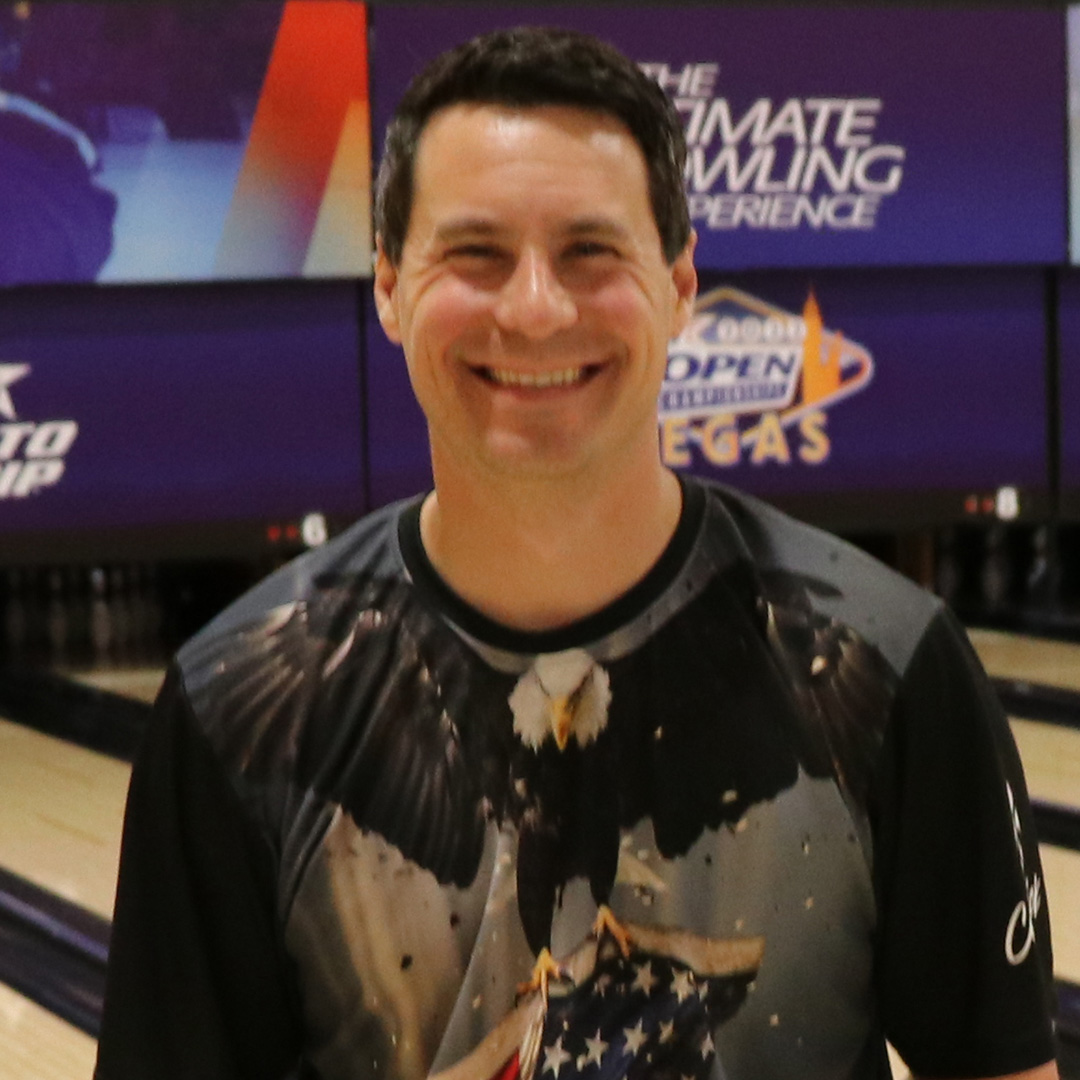 Hansen also was joined by family for his 300, as he partnered in doubles with his father, Todd.
David Hansen followed his 300 with games of 163 and 177 for a 640 series, while Todd Hansen had games of 191, 193 and 164 for a 548 set. They combined for a total of 1,188 in Regular Doubles.
Stepping on the approach in the 10th frame to complete his perfect game, Hansen had a few things running through his head.
"The only thing I was thinking was hit your mark and don't get too slow," Hansen said.
Much like Coplan, the Open Championships is a tradition for the Hansen family as well.
"My entire life has been traveling to this tournament," Hansen said. "I've been coming with family as long as I can remember."
Todd has competed in 42 Open Championships, while David now has completed his 17th appearance.
Like most other bowlers who manage to roll a 300 at the Open Championships, this one meant a lot to Hansen.
"This one is very special," said Hansen, who rolled 542 in team and singles for a 1,724 all-events total. "It's probably something I will never do again. This will always rank at the top."
Visit us on Facebook at the
official USBC Open Championships page
.