U.S. Open Champ Francois Lavoie Re-Writes PBA Record Book
November 16, 2016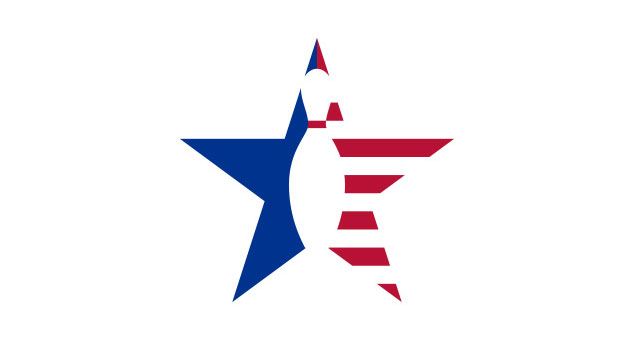 Quebec City native Francois Lavoie forced a re-write of the PBA record book with his victory in the U.S. Open Wednesday night at South Point Bowling Plaza in Las Vegas.
The 23-year-old, 120-pound French Canadian, who is living in Wichita, Kan., where he previously earned all-American honors as a member of the Wichita State University bowling team, became the first player to bowl a perfect game in the U.S. Open stepladder finals, the first Canadian to win the 74th edition of an event that began as the BPAA All Star in 1942, and only the second international player (joining 2001 winner Mika Koivuniemi of Finland) to win a U.S. Open title.
Some other tidbits arising from Lavoie's march toward his 228-194 victory over top qualifier Marshall Kent in the title match:
● Lavoie became the second Canadian in the PBA's 57-year history to win a PBA Tour title, and both have not only occurred in 2016, but both happened in majors. Graham Fach of Guelph, Ontario, was the first Canadian champion, winning the Barbasol PBA Players Championship in Columbus, Ohio, in February. Coincidentally, both are rookies and leading contenders for 2016 PBA Rookie of the Year honors.
● Lavoie's 300 was the sixth bowled in a nationally-televised major. The others were by Jack Biondolillo in the 1967 PBA Tournament of Champions, Johnny Petraglia in the 1995 PBA National Championship, Jason Queen in the 1997 USBC Masters, Parker Bohn III in the 1998 USBC Masters, and Sean Rash in the 2015 Barbasol PBA Tournament of Champions.
● Lavoie's 300 was the 26th bowled on national television and the first since Rash's in the 2015 TOC.
● Lavoie joined a short list of players who won their first PBA Title in the U.S. Open (BPAA All Star), joining All Star winners Billy Welu (1959), Harry Smith (1960), Bill Tucker (1961), Bobby Cooper (1970), and U.S. Open winners Paul Moser (1971), Joe Berardi (1979), Del Ballard Jr. (1987) and Robert Smith (2000).