Update: Meet the Investors in Brunswick Bowling Products
May 26, 2015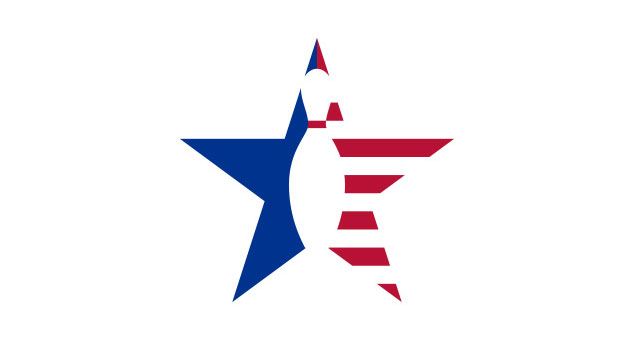 As we reported this morning, Brunswick Bowling Products has been acquired by BlueArc Capital Management LLC, an investment firm based in Atlanta, Ga.
BlueArc completed the acquisition with investments from Gladstone Investment Corporation, a publicly traded business development company in McLean, Va., and Capitala Finance Corp., a business development company in Charlotte, N.C.
The report prompted numerous inquiries about exactly who these companies are and what they do, as well as the future of Brunswick Bowling Products.
Brunswick's employees were told Friday that, essentially, it will be business as usual for what is now a former division of Brunswick Corporation.
As Brunswick Chairman and Chief Executive Officer, Dustan McCoy, said, "We are pleased that the buyers are long-term investors and that the Brunswick name and all that it stands for will carry on and continue to set the standard in the bowling industry."
Main investor BlueArc Capital Management was founded in 2005 by Ron Zazworsky Jr., and is a private investment firm that offers alternative asset management strategies for family office investors and select institutional partners. Through its private equity business, the firm makes control investments in middle-market companies across a wide range of industries.
Gladstone Investment Corporation is a publicly traded business development company that seeks to make debt and equity investments in small and mid-sized businesses in the United States in connection with acquisitions, changes in control and recapitalizations.
And Capitala Finance Corp. is a business development company that invests primarily in traditional mezzanine, senior subordinated and unitranche debt, as well as senior and second-lien loans and, to lesser extent, equity securities issued by lower and traditional middle-market companies. Capitala Finance Corp. is managed by Capitala Investment Advisors, LLC.
We'll have much more on the sale of Brunswick Bowling Products in the July issue of Bowlers Journal International.