Update: Why South Point Could Not Host WSOB in December
May 27, 2015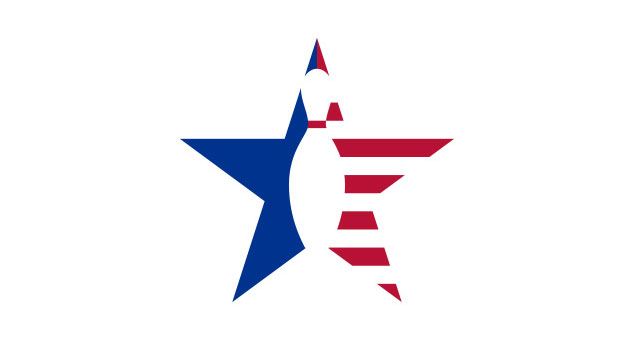 The 2015 PBA World Series of Bowling, which had been penciled in for a return to the South Point Bowling Center and Bowling Plaza in Las Vegas in October, is moving to Reno and the National Bowling Stadium.
The new dates are December 9-17, which will accommodate a live ESPN telecast in prime time on December 17.
In a letter sent today to PBA members, PBA Commissioner Tom Clark outlined the reasoning behind the move, and said details would be available soon. Here are some of the main points outlined in the letter:
• The live ESPN telecast — the first in prime time in 14 years — will feature a five-player stepladder finals for the PBA World Championship.
• Scheduling conflicts at South Point prevented accommodating the new dates. "South Point understands our ESPN scheduling opportunity in December, is supportive of the move and we are working together with Director of Bowling Mike Monyak to provide new events for PBA players at the new South Point Bowling Plaza," Clark said in the letter. Details on those events are being worked out.
• The WSOB's presenting sponsor in Reno will be the Silver Legacy resort, where all WSOB entrants will be staying.
• The Xtra Frame PBA Detroit Open also is impacted by the move. It had been scheduled for December, and new dates now are being considered.
PBA champion Robert Smith said in a Facebook post that the WSOB's move likely would mean he won't be able to bowl in the multi-tournament event. Smith runs the pro shop inside Buena Lanes in Ventura, Calif.
"My shop can't run right for Christmas without me there," he wrote. "I'm happy for the PBA for getting a prime-time live show, but it puts a big damper on any plans to bowl the WSOB."
South Point Director of Bowling, Mike Monyak, confirmed to Bowlers Journal that his facility could not accommodate the December dates because of the National Finals Rodeo, which basically takes over Las Vegas each year during the first full week in December. "There is not a hotel room vacant in the entire town, hence the players would have nowhere to stay," Monyak said.
• Bowlers Journal Editor Gianmarc Manzione spoke with PBA Commissioner Tom Clark this morning about the relocation of the World Series and more. That podcast can be accessed here.
— Bob Johnson