US Bowling Corporation Acquires Murrey International
January 09, 2017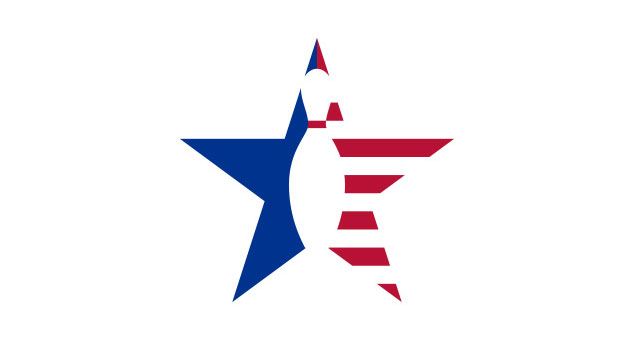 The new year begins with one long-established family business acquiring another as US Bowling Corporation has acquired Murrey International.
Both companies provide capital equipment and other services to the bowling industry, and both are based in Southern California — Murrey in Los Angeles, and US Bowling in Chino.
Following is the text of US Bowling's media release.
- - - - -
US Bowling Corporation has announced that the company has acquired full ownership of Murrey International Bowling Company.
Murrey International was founded in 1938 by the late Gordon Murrey, and is known worldwide for manufacturing world class bowling equipment. For nearly 80 years, Murrey International has been a force in the world of bowling manufacturing and has developed a line of world class bowling products that have become competitive in all areas of modernization and new center construction around the world. In particular, Murrey International has been an industry leader of synthetic lanes and has installed thousands of their bowling lanes around the world.
In addition to the Murrey lanes, US Bowling will also incorporate Murrey's new MGM5000 Pinspotter to their line of bowling products. When added to the line, it will give US Bowling the ability to offer customers a complete new bowling center package to compete with any competitor around the world.
"We are extremely excited to welcome Bill Snoberger, National Sales Manager of Murrey International, to the US Bowling family," said David Frewing, President of US Bowling. "We have a long-running relationship with Murrey International, as they have been providing their world class bowling lanes to us for nearly 15 years. We are extremely excited about the addition of Bill and what he brings to our organization.
"Over the next six weeks, everything we've acquired in this transaction will be moved to US Bowling's facility, 45 miles to the east," Frewing said. "We also intend to retain several other of Murrey's key personnel."
Frewing stressed that the Murrey brand will live on.
"It has great value worldwide, including with the military," Frewing said. "For Murrey customers, it's business as usual. The toll-free phone number will remain and Bill Snoberger will be available to discuss all the Murrey Bowling Products."
The deal also brings US Bowling access to Murrey's vast distributor network.
"We're happy to have a company such as US Bowling take over Murrey's line of bowling products and maintain the continuity with the Murrey brand name," said Patrick Murrey, President of Murrey International. "I think, too, that Daroll and David Frewing have a lot of the same family values that we do."
Terms of the acquisition were not disclosed, although David Frewing would only comment that it was an all-cash deal.