USBC, BPAA 'In Final Stages' of Talks to Televise Championship Finals of 2016 PWBA Tour Events
January 28, 2016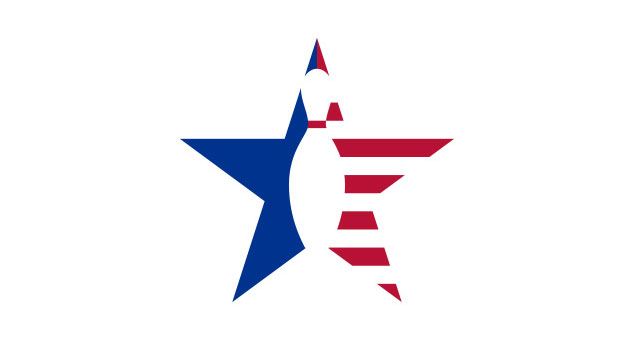 Television coverage of the PWBA Tour is a possibility in 2016, according to those close to the negotiations.
During a "town hall" meeting at the BPAA Bowling Summit in Honolulu this week, it was confirmed that negotiations are under way to make that happen. However, it was emphasized that nothing was set in stone, and no further information would be released until USBC and BPAA, the underwriters of the PWBA Tour, were ready to make an official announcement.
According to Chad Murphy, Executive Director of the USBC, negotiations are in the final stages that, if finalized, would result in televising most, if not all, of the 2016 PWBA Tour's championship rounds.
We'll have additional details as they become available.