USBC acquires The Forty Frame Game through purchase agreement
November 08, 2023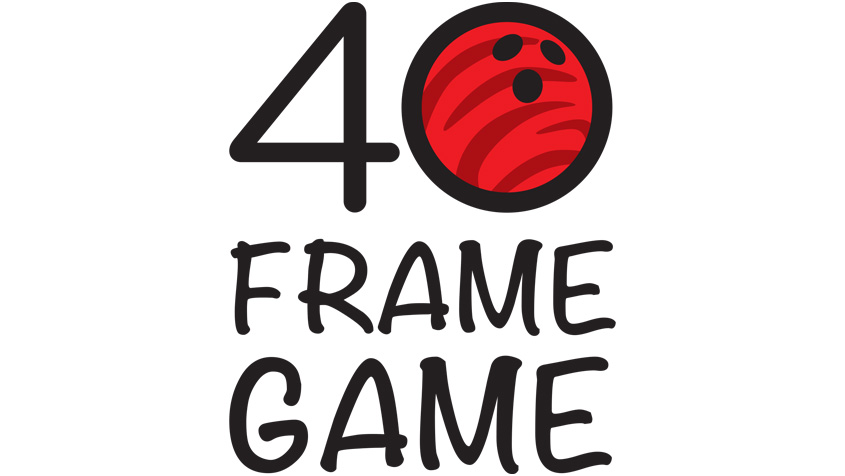 ARLINGTON, Texas –
The United States Bowling Congress has acquired The Forty Frame Game through a purchase agreement with owner Jim Walter. USBC now owns all trademarks, intellectual property and licensing rights for The Forty Frame Game.
Known as the world's most unique singles bowling tournament, the event, which started in 1989, has been regularly held in the same host city as the
USBC Open Championships
since 1992. By purchasing The Forty Frame Game, USBC plans to make the tournament a long-term side event for the Open Championships.
"The Forty Frame Game provides an exciting and fun side event that appeals to bowlers of all skill levels," USBC Executive Director Chad Murphy said. "Traveling to bowl a national tournament is a big trip for our members, and we want to provide a variety of side events bowlers may not have back home."
The Forty Frame Game is a handicap singles tournament of 40 continuous frames that includes no-tap frames, mulligans, bonus pins and other fun challenges. There also is a variety of side events and doubles for bowlers to earn additional prize money.
"The Forty Frame Game has a rich history and has welcomed hundreds of thousands of bowlers in its 34 years of competition. Thank you to everyone who has bowled the event with us," said Jim Walter of The Forty Frame Game. "We are thrilled The Forty Frame Game will live on as part of the USBC Open Championships for bowlers to enjoy for many years to come."
The event will not be offered in 2024. USBC plans to invest in technology to make the scoring experience better for the bowlers and relaunch The Forty Frame Game in the future.