USBC Board approves resolutions to maintain pre-pandemic delegate counts for annual meetings
October 28, 2021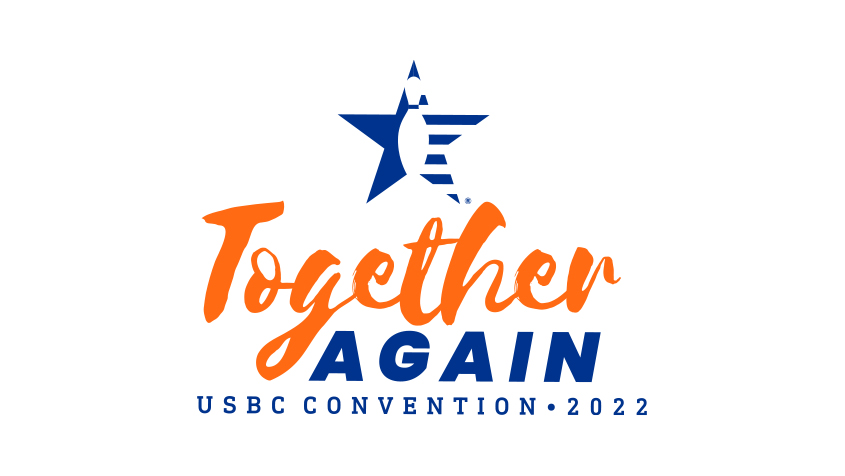 Resolution 1 | Resolution 2

ARLINGTON, Texas -
The United States Bowling Congress Board of Directors approved two resolutions that allow delegate representation for annual association meetings to be based on membership from the 2018-2019 season.
The first resolution for the 2022 USBC Annual Meeting maintains historical representation across the country by using membership totals from the 2018-2019 season for delegate counts.
The second resolution allows USBC state associations the option to use either 2018-2019 or 2020-2021 membership totals to determine delegate counts at their annual meetings.
Due to the coronavirus pandemic, significantly varying standards of federal, state and local orders impacted bowling center operations. As a result, USBC membership in the 2019-2020 and the 2020-2021 seasons does not accurately reflect the historical membership for some USBC associations.
These resolutions were passed to accurately and fairly determine delegate representation for 2022 annual meetings.
The USBC Board has authority to temporarily suspend or amend the USBC Bylaws to address issues related to a pandemic.
The 2022 USBC Annual Meeting will be held at The Orleans Hotel & Casino in Las Vegas from April 25-28.
Full text of the resolutions and the
schedule
for the meeting are available at
BOWL.com/Convention
.