USBC Hall of Famer Ashie Gonzalez dies at age 78
July 10, 2023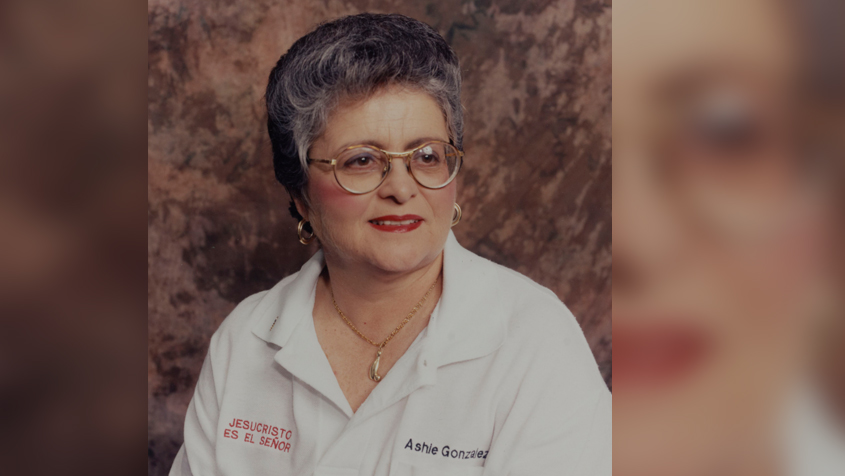 ARLINGTON, Texas – United States Bowling Congress Hall of Famer Alda "Ashie" Gonzalez died June 29 at the age of 78.

Gonzalez was inducted to the USBC Hall of Fame in 1998 in the Superior Performance category after more than 30 years of representing Puerto Rico on the lanes in international competition and serving as an ambassador to the sport of bowling.

From San Juan, Puerto Rico, Gonzalez had picked up the sport in 1960 and made her debut on Puerto Rico's national team just six years later at the 1966 American Zone Championships (now known as the PANAM Women's Championships) in Guatemala City, where she claimed a bronze medal in the five-player team competition.

That first appearance helped launch a career of international travel to events across the globe, with multiple trips representing Puerto Rico at the International Bowling Federation World Championships, the World Cup, the Pan American Games and the Central American and Caribbean Games.

Gonzalez earned the gold medal in all-events at the 1971 IBF World Championships in Milwaukee. She also took home gold in Mixed Team competition at the 1983 Pan American Games in Caracas, Venezuela, and recorded the victory in doubles at the 1985 PANAM Women's Championships in Bogota, Colombia.

She added gold medals at the Central American and Caribbean Games in 1990 (singles) and 1993 (trios).

In addition to the on-lane success for Gonzalez, she also served as an inspiration for many young competitors to get involved with the sport to follow in her footsteps. Tournaments have been held in her honor in the Dominican Republic, Venezuela, Panama and Puerto Rico.