USBC Hall of Famer Bill Chrisman dies at age 74
September 29, 2023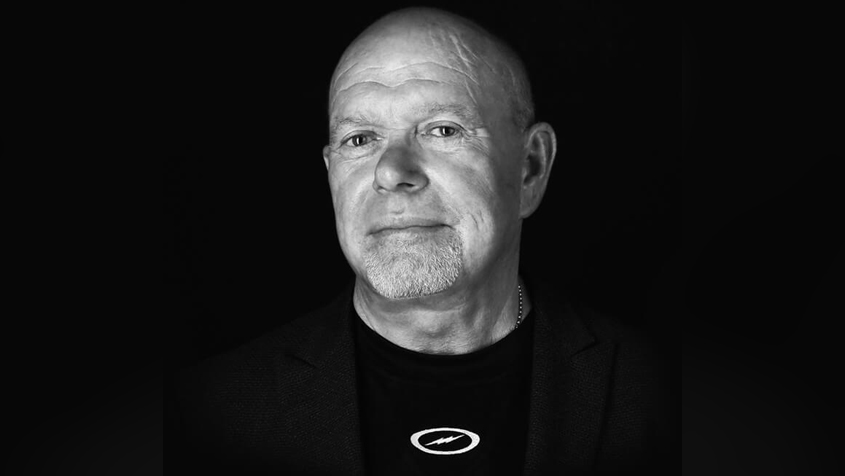 ARLINGTON, Texas – United States Bowling Congress Hall of Famer Bill Chrisman died Sept. 28 at the age of 74.

Chrisman, of Pleasant View, Utah, was inducted to the USBC Hall of Fame in 2021 alongside his wife, Barbara, for meritorious service to the sport as the co-founders of Storm Products, Inc. It marked the first instance of a husband and wife being enshrined in the USBC Hall of Fame during the same year.

In 1985, Chrisman introduced High Score Products, which manufactured and marketed a cleaner for urethane bowling balls. The company began to manufacture bowling balls in 1991, introducing the name Storm for the first time. The company changed its name to Storm Products, Inc. in 1994.

As the company continued to grow, its innovations in the industry quickly accumulated. Storm is credited with creating the first dual-color logo and three-color high-performance bowling ball, and the company patented its process of adding fragrances in bowling balls, which led to a front-page appearance in the Wall Street Journal in 2005.

While Storm's equipment found continued success on the lanes in the hands of bowlers across the globe, the Chrismans also supported the sport off the lanes through philanthropic efforts and charitable contributions to organizations like Susan G. Komen Bowl for the Cure, the Bowling Proprietors' Association of America (BPAA) Hall of Fame Xtravaganza and the International Bowling Museum and Hall of Fame.

Chrisman was awarded the USBC Joyce Deitch Unity Award in 2014, which recognizes organizations and individuals who have made important contributions to the overall sport of bowling by being motivators, visionaries, leaders and/or innovators.

In 2015, he was presented with the VA Wapensky Award, which recognizes an individual whose overall major contribution to the advancement of the bowling industry involves endless good nature, remarkable business savvy, love for bowling and continual promotion of the game both locally and nationally.

Jointly, Bill and Barbara Chrisman have been recognized with several industry awards, including the William Landgraf Memorial Award for Distinguished Service (2003), the John Davis Memorial Award (2013), the Billiard and Bowling Institute of America (BBIA) Industry Service Award (2014) and the International Bowling Media Association (IBMA) Alberta E. Crowe Meritorious Service Award (2016).

Locally, Chrisman served on the board of directors for the Ogden Bowling Association from 1981-1989, and he earned his spot in the association's hall of fame for Superior Performance in 1994 (now known as the Northern Utah USBC Association).

In 2005, he was inducted to the Utah State USBC Hall of Fame for meritorious service.

Chrisman also made 39 consecutive appearances at the USBC Open Championships, starting in 1984.