USBC Hall of Famer Dave Davis dies at age 80
December 30, 2022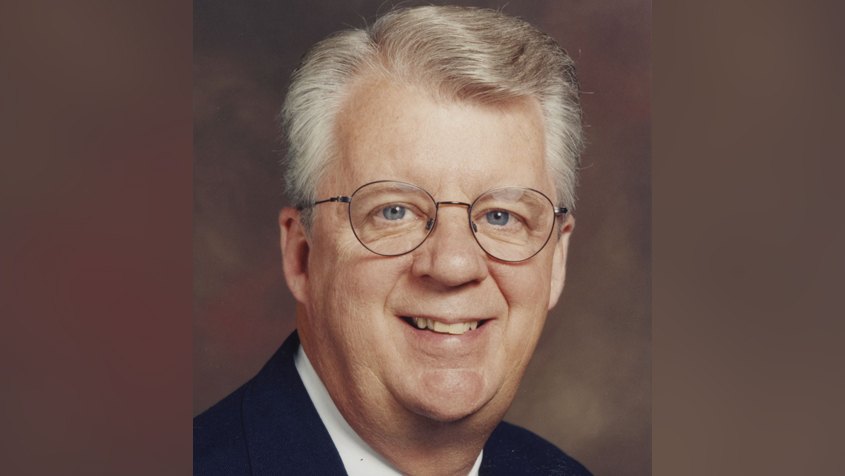 ARLINGTON, Texas – United States Bowling Congress and Professional Bowlers Association Hall of Famer Dave Davis of Lake Placid, Florida, died Dec. 29 at the age of 80.

Davis was elected to the PBA Hall of Fame in 1978 and USBC Hall of Fame for Superior Performance in 1990 as one of the sport's most dominant players through the 1960s and 1970s.

The talented left-hander joined the PBA Tour in 1964 and captured the first of his four major championships in 1965 at the PBA World Championship. He won 18 PBA Tour titles during his career.

Davis added a second win at the PBA World Championship in 1967 as part of a six-win season that placed him at the top of the tour's money list for the year and helped him be named Chris Schenkel PBA Player of the Year.

His third major victory occurred at the 1968 PBA Tournament of Champions. The win helped Davis become the youngest player to claim three majors (25 years and 43 days). The record stood until February 2022 when Anthony Simonsen won his third major at the U.S. Open (25 years and 31 days).

Davis' final major came at the 1975 PBA Tournament of Champions. He also recorded a runner-up finish at the U.S. Open in 1974 and had a top finish of fourth at the USBC Masters in 1970.

After turning 50, Davis continued to find success at the highest level on the PBA50 Tour. He collected five national titles on the senior circuit, including back-to-back wins at the USBC Senior Masters in 1995 and 1996. Fellow USBC and PBA Hall of Famer Tom Baker is the only other competitor to successfully defend a title at the Senior Masters (2006 and 2007).

Another prominent victory for Davis came at the 1968 USBC Open Championships. He was able to claim the Classic Singles title with scores of 275, 235 and 231 for a 741 series.

Davis was named as a member of the Bowlers Journal All-American Team on five occasions between the 1965-1966 and 1975-1976 seasons, and his success on the lanes helped him earn the No. 19 spot on the list of the 50 greatest players in PBA history, published in 2009.

Information on services for Davis will be available at a later time.