USBC Hall of Famer Dot Wilkinson dies at age 101
March 23, 2023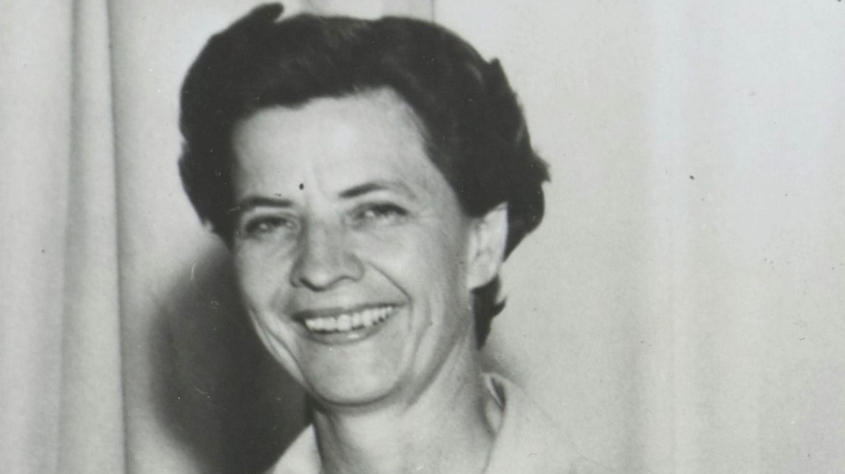 ARLINGTON, Texas –
Dorothy "Dot" Wilkinson of Phoenix, a USBC Hall of Famer and the first woman to be inducted into the Arizona Sports Hall of Fame, died March 18 at the age of 101.
Wilkinson was a two-sport star throughout her life, first excelling on the softball diamond before turning her focus to the lanes.
Considered by many to have been among the best catchers in women's fastpitch softball history, Wilkinson played for the Phoenix Ramblers from 1933 to 1965, winning three titles in the process (1940, 1948 and 1949) and being named an All-American 19 times.
She retired from softball in 1965 and was inducted into the National Softball Hall of Fame in 1970. Five years later, she became the first woman to earn induction into the Arizona Sports Hall of Fame.
Wilkinson's bowling career was equally as successful.
She won the 1962 USBC Queens title, earned her way onto the U.S. national bowling team by winning the singles event at the 1963 USBC Women's Championships and was a multiple-medal winner in the 1963 Federation Internationale des Quilleurs World Championships (now International Bowling Federation World Championships).
For these accomplishments and many more, in 1990, Wilkinson was enshrined in the USBC Hall of Fame in the Superior Performance category.
Wilkinson is survived by six great nieces and nephews, 11 great-great nieces and nephews, and seven great-great-great nieces and nephews.
More information on services for Wilkinson will be available soon.