USBC launches collaboration with Farmers Insurance
March 15, 2023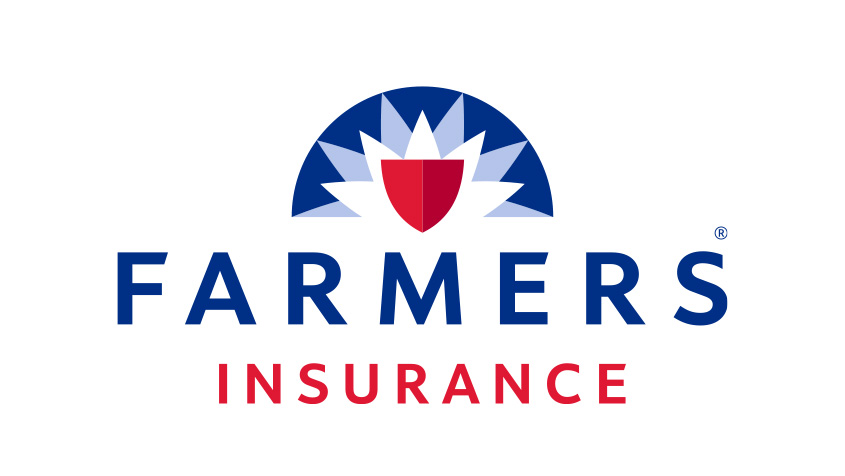 ARLINGTON, Texas –
The United States Bowling Congress announces a new relationship with Farmers Insurance
®
as the official insurance carrier of USBC.
Farmers joins USBC Member Rewards and will provide home and auto insurance options for bowlers through the USBC program. Farmers offers a number of potential discounts on offerings across multiple categories for auto, home, renters, motorcycle, RV, boat and business insurance.
"We're excited to enter into this relationship with Farmers Insurance," said USBC Executive Director Chad Murphy. "Farmers is a great national brand and known as a leader in the insurance industry. We're thrilled Farmers sees bowling as the sport they want to join forces with and provide value for our members."
As part of the relationship the Farmers brand will be visible on site at USBC Championship tournaments and other events. Bowlers can access offerings from Farmers online and get an insurance quote at
Farmers.com/USBC
.
Established in 1928, Farmers serves more than 10 million households in all 50 states. The relationship with USBC gives members access to potential savings on products and partner products, and will provide access to Farmers award-winning claims department and dedicated team of service representatives.
USBC welcomes Farmers and will begin activation of the relationship through a number of touchpoints that will allow its member to explore the broad range of Farmers product offerings and available discounts.