USBC membership cards update
December 15, 2011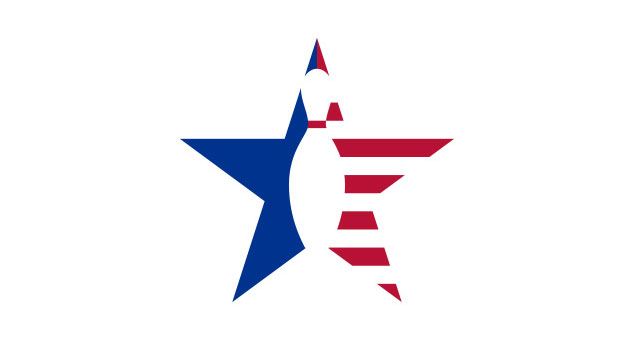 Some USBC members are experiencing a delay in receiving their 2011-2012 membership cards. This season USBC is including a customized bag tag with membership cards as an enhanced benefit. Unfortunately, the design change has caused unexpected fulfillment delays outside of USBC's control.

"USBC's goal in adding the bag tag to the membership card mailing is to provide an added thank you for our bowlers," USBC Managing Director of Marketing and Membership Kevin Terry said. "This change has caused some production delays  but we are working diligently with our vendor and are getting caught up.  We sincerely hope our members will like the addition of the bag tags and look forward to feedback from our members on the new cards."

Members may continue to experience delays in receiving cards by mail through mid-January.

The card delay does not affect member eligibility for events, awards or benefits. Members can always print out a temporary card by visiting BOWL.com and using the "Find a Member" function. Anyone needing additional information can contact USBC at bowlinfo@bowl.com or 800-514- BOWL (2695).