USBC postpones implementation of tiered center certification
June 08, 2020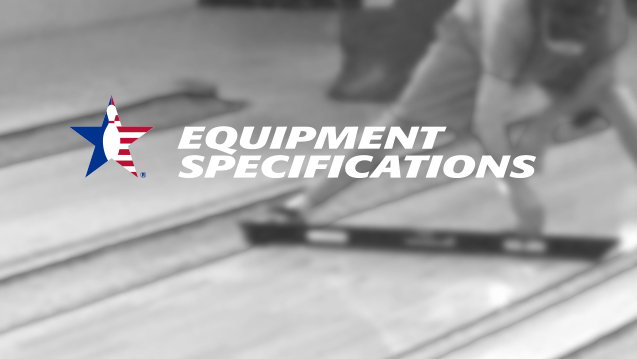 ARLINGTON, Texas – The United States Bowling Congress (USBC) is postponing implementation of a new tiered center certification model until January 2023.

USBC is aware of the significant impact on bowling center revenue and operations because of the COVID-19 pandemic. In consideration of the disruptions, USBC reviewed the timeline for the rollout of the new tiered center certification program and decided to push back the implementation timeline by one year to allow bowling centers to focus on more immediate business needs.

Inspection of centers under the new program will not begin until Jan. 1, 2023.
 
Following a study of the lane certification process and analyzing data from lane inspections, USBC announced in December 2019 that it would implement a center certification program, featuring tiered levels of certification and a national staff of lane inspectors, over the next five years.

USBC also announced it would not require local associations to perform annual lane inspections as the USBC Equipment Specifications and Certifications team continues its work to fully develop the program.

USBC continues to collaborate with industry stakeholders to evaluate and build the model with details to be announced no later than the 2022 USBC Convention.
Visit BOWL.com/CenterCertification for more information on the center certification program.