USBC Queens to head to Sam's Town in Las Vegas for 2023 event
September 02, 2022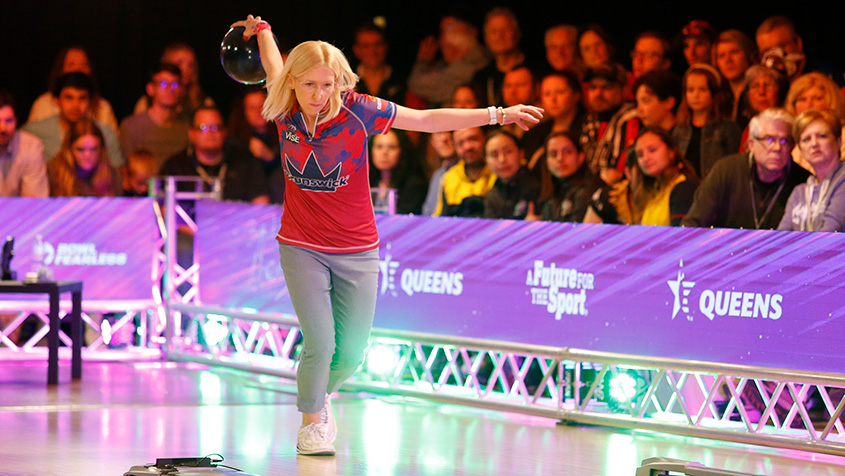 ARLINGTON, Texas
- For the first time in more than 20 years, a major championship on the Professional Women's Bowling Association Tour will be determined inside the historic walls of Sam's Town Bowling Center.
The 2023
United States Bowling Congress Queens
will head to the 56-lane venue inside of Las Vegas' Sam's Town Hotel and Gambling Hall from May 17-23.
Sam's Town has shared a long history with the PWBA, which included serving as the tour's presenting sponsor for several years and as the host of the Sam's Town Invitational (also known as the Sam's Town National Pro/Am) for 15 consecutive seasons (1986-2000).
USBC and PWBA Hall of Famer Tish Johnson captured three wins at the Sam's Town Invitational (1989, 1992 and 1994), and USBC Hall of Famer Dede Davidson collected the victory at the tour's last visit to the venue in 2000, winning the Sam's Town Invitational over Tiffany Stanbrough for her third major.
The USBC Queens features a field of the top professional and amateur female bowlers from around the world. The format includes three five-game blocks of qualifying, with the top 63 players after 15 games joining the defending champion in the tournament's famed double-elimination bracket.
The bracket matches are three games, with total pinfall determining which player advances. The top five players earn a spot in the stepladder finals for the chance to take home the coveted tiara presented to the champion and major title.
Germany's Birgit Noreiks captured her first major, and third PWBA Tour title, in May at the 2022 Queens in Addison, Illinois.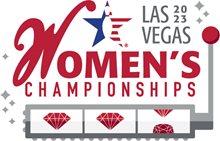 The 2023 USBC Women's Championships will be taking place across town at the South Point Bowling Plaza inside of the South Point Hotel and Casino from April 23-July 2.
In past years, the Queens and Women's Championships have been held in the same venue, meaning squads at the Women's Championships would not be held during competition at the Queens.
This move for 2023 will open spots for nearly 600 four-player teams to join in the excitement at the Women's Championships.
To register for the 2023 Women's Championships, visit
BOWL.com/WomensChamp
.
The Women's Championships will celebrate its 103rd edition at South Point in 2023, and the annual national tournament for female USBC members features team, doubles and singles competition.
The event features four average-based divisions for team competition and six for doubles, singles and all-events.