USBC'S Registered Volunteer Program adds SafeSport education requirement
November 08, 2018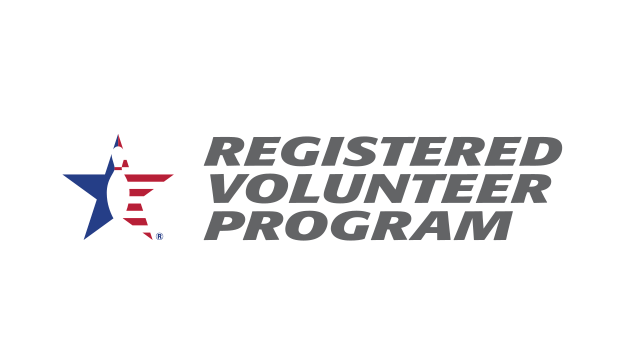 Program expanded to include local and state board members

ARLINGTON, Texas – Online training and education through the U.S. Center for SafeSport now is a required component of the United States Bowling Congress' Registered Volunteer Program (RVP) and, to comply with United States Olympic Committee (USOC) regulations, the program has been expanded to include local and state association board members.

The addition of SafeSport online training to the RVP process provides education about athlete safety for those who work closely with USBC Youth members. The material will help volunteers and coaches learn how to prevent abuse from happening and how to respond if abuse already has occurred. While created with youth in mind, the concepts involved also are appropriate when dealing with adults and senior citizens in our associations.

Federal legislation has been enacted to ensure the safety of athletes. Everyone deserves to participate in sports free from bullying, hazing, sexual misconduct or any form of emotional or physical abuse. USBC, a USOC member and the National Governing Body (NGB) of bowling, stands alongside the U.S. Center for SafeSport and its commitment to this goal.

Started in 2006, RVP was put into place to ensure volunteers having regular contact with USBC Youth members were vetted through a mandatory criminal background screening in an effort to remove those who might harm children. In the Fall of 2012, USBC Coaching Certification and Development made RVP a mandatory requirement for all certified coaches.

Currently, USBC board and International Bowling Campus Youth Committee members, USBC employees, Team USA and Junior Team USA support staff and team members, local and state youth association and committee members, association managers, youth league officials and USBC-certified coaches all are required to hold RVP approval.

With all associations merged, RVP approval now will be required of every state and local board member, every youth committee member and youth director, plus all USBC Youth tournament managers. Each person is required to complete the training process by Jan. 1, 2019.  USBC will send notification to those required to hold RVP approval with information on how to properly register for the training.


Anyone who currently holds RVP certification will need to complete the required online SafeSport training by Jan. 1, 2019. There is no cost for the online training and it can be accessed 24 hours a day. USBC members and USBC-certified coaches should go through BOWL.com/RVP to access the SafeSport training and to provide their USBC national ID when registering for training.

For anyone seeking to complete the RVP process, they first must complete the SafeSport education. Once USBC receives notification a person has completed SafeSport training, it will direct the applicant to complete the background screening portion through the National Center for Safety Initiatives (NCSI).

The NCSI background check process also is done online, and NCSI does charge a fee of $21.25 to cover its costs to perform the required checks. The fee might be higher in states that require additional fees to access its data.

A handbook on the Registered Volunteer Program and more information about RVP can be found at BOWL.com/RVP.