USBC Signs on as PBA Tour Sponsor
December 16, 2015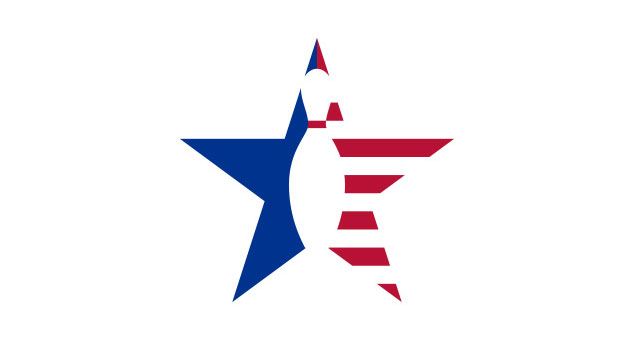 When the Professional Bowlers Association was on the brink of going under near the end of the 20th century, a number of scenarios were floated for keeping the PBA in business.
One involved the American Bowling Congress "taking over" the PBA, just as the Women's International Bowling Congress had purchased the assets of the Professional Women's Bowling Association in order to resurrect that tour.
History shows how the WIBC deal worked out. It wasn't until last year, when the United States Bowling Congress teamed up with the Bowling Proprietors' Association of America to fund a new tour for three years, that professional women's bowling returned.
Meanwhile, the PBA was purchased by three Microsoft ex-pats, who poured millions into propping up the organization for several years into the new millennium.
When those executives decided to cease further funding rounds, the PBA's executives were left to seek new sources of revenue. Earlier this week, the organization announced a new major sponsor — one of the same integers involved in sponsoring the PWBA.
The USBC has signed on as a major sponsor of the PBA through 2018. As part of the agreement, USBC will run commercials showcasing its "Future for the Sport" campaign throughout the PBA Tour telecast season.
"USBC is one of the PBA Tour's most significant financial sponsors, and we greatly appreciate its partnership," PBA Commissioner Tom Clark said. "Having USBC as a strong national governing body in solid support of professional bowling certainly builds and protects the future for the sport."
The agreement includes showcasing the USBC Masters as part of the PBA Tour schedule through 2018. The 2016 USBC Masters will be conducted at Woodland Bowl in Indianapolis Feb. 7-14. The 2017 USBC Masters will be held in Las Vegas.
"USBC is proud to support the PBA financially and through the addition of the USBC Masters to the PBA Tour schedule," USBC Executive Director Chad Murphy said. "The PBA Tour provides the best exposure in the world for our sport, and the PBA players are the example for the next generation. We want to send a clear message that USBC supports PBA players and looks for the players to in turn support a future for the sport."
The dollar value of the sponsorship was not revealed.