USOC hearing panel grants USBC motion to dismiss complaint
June 13, 2018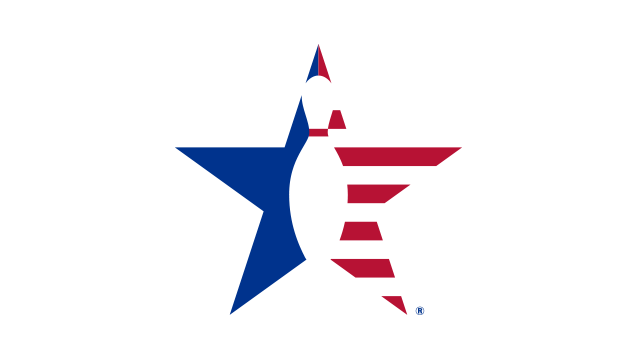 ARLINGTON, Texas - Yesterday, a three-person hearing panel appointed by the United States Olympic Committee granted a motion by the United States Bowling Congress to dismiss a complaint filed by James Salisbury in May under the Ted Stevens Olympic and Amateur Sports Act.
The USOC panel stated Mr. Salisbury failed to exhaust administrative remedies with USBC and his case before the USOC is therefore dismissed.
USBC appreciates the assistance of the USOC in this matter and for validating the USBC' s procedures and processes.
Click here for the panel's decision.