Venues Set for Collegiate Championships Through 2018
September 11, 2014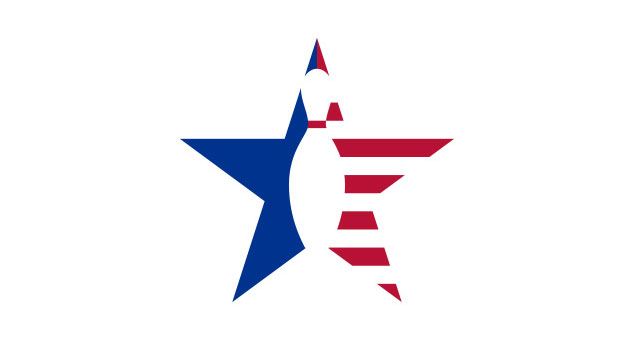 Venues for the XBowling Intercollegiate Championships — both the team and singles events — are now set through 2018:
* 2015 — Northrock Lanes, Wichita, Kan.
* 2016 — Northrock Lanes, Wichita, Kan.
* 2017 — Baton Rouge River Center, Baton Rouge, La.
* 2018 — Sun Valley Lanes, Lincoln, Neb.
Northrock has hosted the event four times in the past. The Baton Rouge River Center also will be hosting the 2017 USBC Women's Championships.
The Intecollegiate Team Championships features 16 men's and 16 women's teams, which advance through sectional rolloffs, competing for the coveted Kerm Helmer Cup. The Intercollegiate Singles Championships brings together 24 men and 16 women to compete for individual national titles.
More information is available here: http://www.bowl.com/News/NewsDetails.aspx?id=23622322635