Vermont Ski Resort to Add Boutique Bowling Lounge
April 16, 2015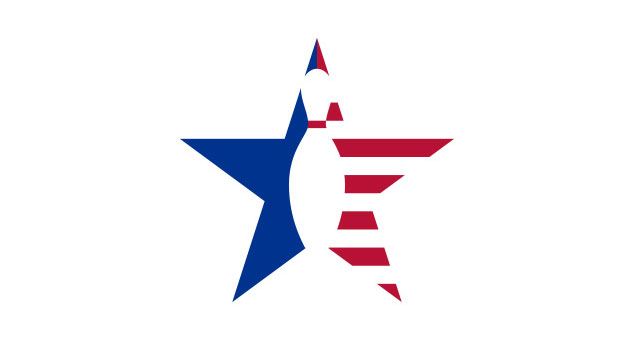 The Sun & Ski Inn and Suites in Stowe, Vt., is expanding, and among the amenities will be an eight-lane boutique bowling lounge with equipment provided by QubicaAMF.
That announcement was made by Mark Vandenberg and Rachel Diender-Vandenberg, the owners and operators of the resort, and Dutch Realty Holdings. The expansion project broke ground on April 6, and the bowling facility will be known as Stowe Bowl.
According to a news release, "Stowe Bowl will be your new favorite hangout for fun, sports, unique food and a sizable selection of great drinks." It's another way the inn can attract both locals and year-round business in a community that depends primarily on tourism during the winter months.
Stowe's Mount Mansfield, at 4,395 feet, is the highest point in Vermont, and it forms the centerpiece of a region that's famous for its outdoor activities, including skiing, hiking, biking and golf. Stowe Bowl offers an indoor alternative, and will feature a state-of-the-art audiovisual experience and a total of 80 seats.
QubicaAMF equipment will include BES X with SuperTouch, TMS pinspotters, MAD lanes and Harmony ball returns.
The expansion project is being built on two levels, and also includes a new lobby for the inn and 16 new guest rooms.
The Sun & Ski Inn already is home to an 18-hole "golf in miniature" course that simulates a real golf course — with sand traps and contoured greens that need to be read — but closes from November through April.
The resort also is known for its maple and brown sugar granola. This is Vermont, after all.