Visionary: Warlock XV
March 16, 2013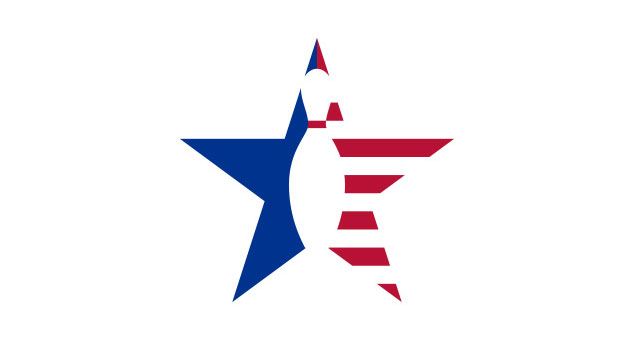 53 Hook 14 Length 15 Breakpoint Shape
Manufacturer's Intent: "Visionary has gone back to its roots for this ball," says Jason Wonders, the company's marketing director. "By taking the core that started it all for Visionary (the Warlock) and surrounding it with our new XV reactive coverstock, we've created a ball that offers a great combination of control and power. It will give more control to the crankers, while offering the forgiveness and strong continuation that those with less hand desire."
Core Design: The softly curved Warlock symmetric core's numbers are weaker than those of many other high-performance balls. The 2.57 RG is higher and the .038 differential is lower. This combination will enhance front-lane length and down-lane energy retention, even with the 2000 grit sanded surface.
Coverstock: The Warlock XV reactive coverstock is aggressively factory sanded with 2000 grit, resulting in an effective grit of 2850 on our laser scanner. The Ra measures 7.5. Remember, the Ra is the measurement of the groove depth, like tread depth on a tire. This depth provides a space for lane oil, which allows the higher sanding peaks to provide added lane traction. The coverstock color is a mix of cream and purple. Oil traction is above average and response time is moderate off dry. The balance of cover-to-core strength leans heavily in favor of the cover.
Test Results: The Warlock XV is best suited for medium and heavier oiled environments due to its strong cover and factory surface. The higher RG, lower flaring core allows one to play slightly more direct through the fronts, yet retain enough down-lane energy for good hitting power. Players with medium to slower ball speed and average hand action who bowl on medium-heavy oil volumes should benefit from this ball. It also will work well when carrydown occurs, due to its 2000 grit sanded surface. Overall hook motion can be fine-tuned with surface tweaks and/or weight hole placement.
When to Use: Use when encountering down-lane oil and your lower RG ball just doesn't seem to have enough pop near the pins. The 2.57 RG helps the ball retain axis rotation longer, which can lessen the chances of hook-out as transition occurs. Players also can keep their angles more closed, thereby being able to play more direct lines to the pocket. Polishing the surface will increase length even more and also can enhance the breakpoint angularity for those with average or above hand action.